Tui confirms German parent company merger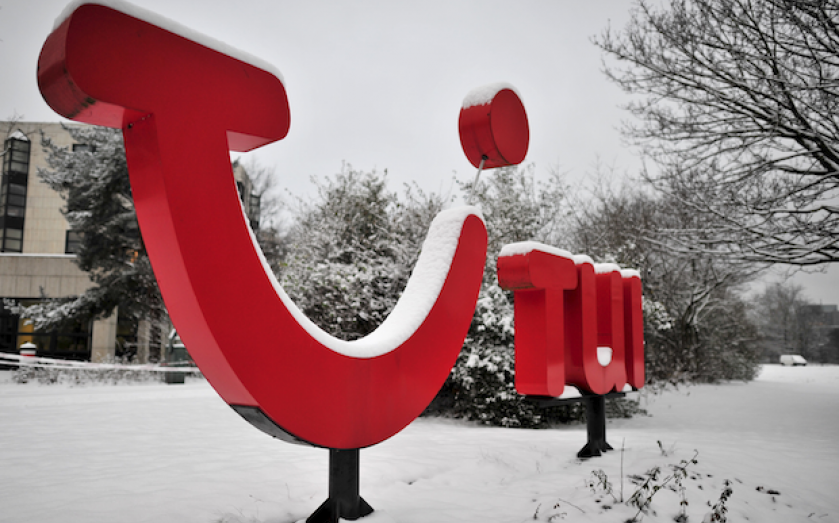 Holiday company Tui Travel confirmed this morning that it will go ahead with a merger with its €6.5bn (£5bn) German parent, Tui AG, as planned.
This morning the Financial Conduct Authority (FCA) said it had suspended trading at the behest of the company. It will then re-list as Tui AG on 17 December.
Between them, the two companies will own more than 300 hotels, 12 cruise ships, six airlines including Thompson, and will have 77,000 employees.
It's expected the merger will generate €65m cost savings.
Earlier this month, Tui figures showing that although the strong pound had affected hit trading in the year to the end of September, things were still going swimmingly: winter holiday bookings rose one per cent on the previous year, while advance bookings for summer holidays next year rose 9 per cent and average selling prices rose two per cent.
However, revenue on a statutory basis fell to £14.6bn, from £15.1bn last year, although pre-tax profits rose from £169m in 2013 to £362m this year, thanks to lower impairment charges and fewer one-off costs.
Yesterday credit ratings agency Moody's upgraded Tui to Ba3, from B2, in part because of the merger.
Sven Reinke, the company's senior analyst for Tui, said "improvements in Tui's underlying operating profitability and financial profile" added to Moody's confidence.