TSB faces fresh data crisis as MP claims bank may have broken GDPR laws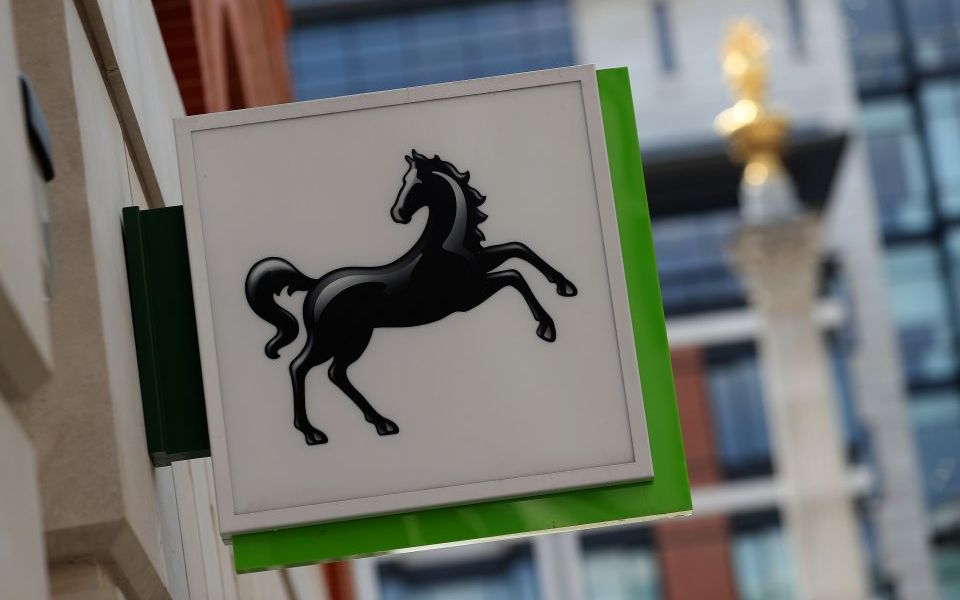 Bank TSB may have broken new General Data Protection Regulations (GDPR) laws after a botched mail out to customers, an MP said today.
John Mann, who is part of the parliamentary committee investigating the recent TSB IT meltdown said that the bank could be facing a backlash from the information commissioner after customers were sent each other's mail, including names, addresses and even customer reference numbers.
The letters were sent out to apologise for the bank's slow progress replying to complaints.
Speaking to 5 Live's Wake up to Money programme this morning, Mann said: "When it comes to banks, they have to be of the highest standards when it comes to data protection.
"The information commissioner is not going to be impressed, and is going to want to know what's been going on."
This latest bad news for TSB follows the bank's tech crisis which saw customers locked out of their bank accounts and businesses unable to pay their staff.
The meltdown started on 22 April when TSB tried to migrate data from systems run by LloydsBanking Group over to a new platform.
But the crisis dragged on for weeks, with some customers reporting problems three weeks after issues first arose.
A TSB spokesperson said: "We are aware that there has been issue with a recent acknowledgement mailing. We are working with our third party supplier to understand the root cause of the error and we'd like to apologise to anyone that may be impacted."