Trumpton: Ukip members not getting the Twitter joke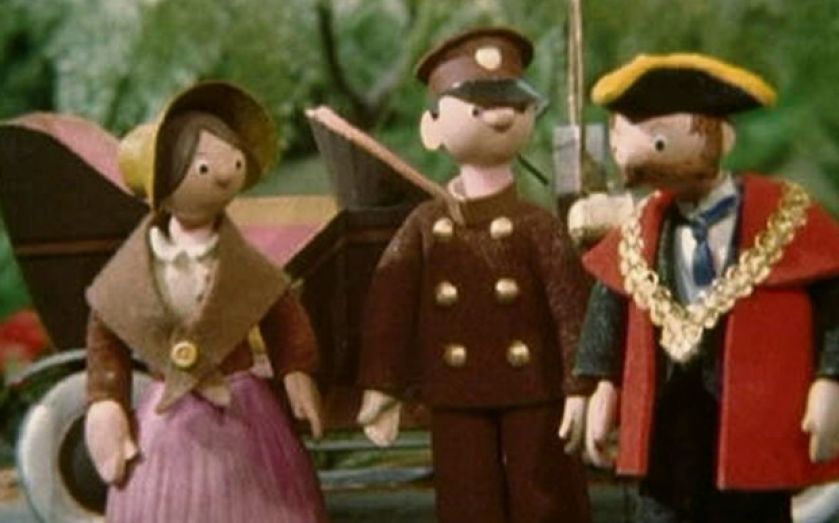 Some Ukip members have failed to see the funny side of a spoof Twitter account that depicts the party's members as characters in a 1960s children's programme, Ukip's economic spokesperson told City A.M. yesterday.
Ukip's sole Scottish MEP David Coburn last week called for @Trumpton_UKIP to be banned and encouraged his own followers on Twitter to report the account to the social media service's complaints department. Since then the parody account has reached over 18,000 followers.
"One or two Ukip'ers have had a bit of humour failure on Twitter, but I'd encourage them to see the joke, join in with the joke and subvert the joke," Patrick O'Flynn told City A.M.
"It's no different to left wing comedians on Radio 4 – it does us no harm whatsoever," he said.
https://twitter.com/Trumpton_UKIP/status/540463270986264576
Ukip yesterday announced it has recruited veteran BBC political producer Paul Lambert, nicknamed Gobby, as communications director.
Former Lib Dem spin doctor Mark Littlewood, who now runs the Westminster-based Institute of Economic Affairs, told City A.M. that it looks like a shrewd appointment: "This could turn out to be a very significant hire. Gobby's one of the most straight-talking, fast-thinking journos in the Westminster village."