Travelport hits turbulence with ongoing losses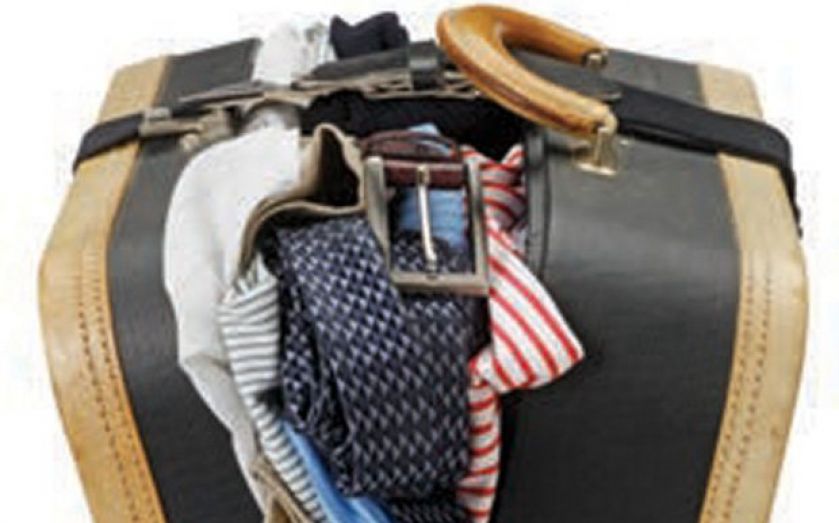 TRAVELPORT, the UK travel business which recently floated on the New York Stock Exchange, fell yesterday upon reporting its maiden set of quarterly results.
Shares in the group closed down 3.5 per cent after the news.
The slide came after the group reported a loss of $43m (£27.8m) during its fourth quarter to 31 December and a smaller than expected revenue growth of three per cent.
"We are starting to see strong and progressive returns on the focused investments that we have made," said president and chief executive Gordon Wilson.
"Central to these trends are the innovations that we bring to our industry, including most recently our industry-defining Rich Content & Branding merchandising solution for airlines. With such investments, a transformed capital structure and the resolution of two key legacy contracts, Travelport is well positioned for 2015."
Wilson said the business handled nearly $90bn worth of commerce transactions last year: "placing us amongst the global leaders of e-commerce".
The travel and tourism industry is projected to grow to $11 trillion by 2024 from $7 trillion now, according to a report by industry body World Travel & Tourism Council.
In September Travelport raised about $480m after its offering of 30m shares was priced at $16 per share, the top end of the expected range of $14-$16. Since then shares have flown as high as $18 per share, but landed down at $15.66 last night.