Tories suspend Sir Malcom Rifkind as chief whip over cash for access claims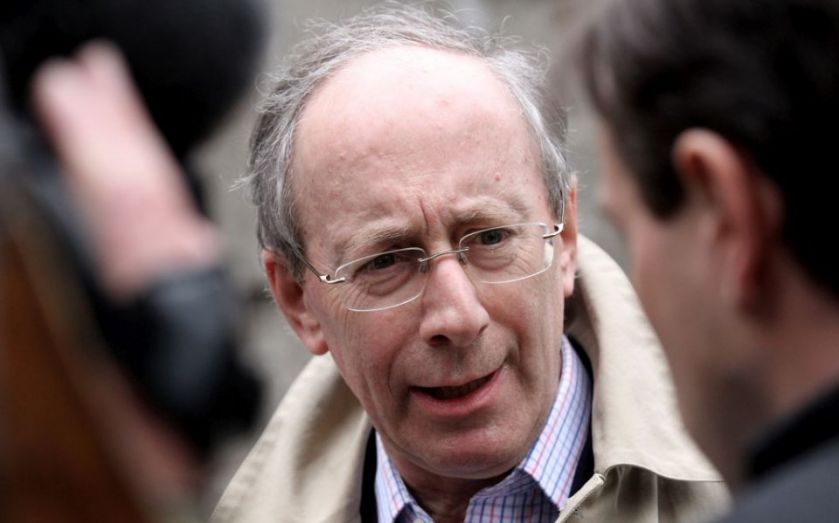 The Conservative Party has suspended Sir Malcolm Rifkind from Parliament after he was caught in a "cash for access" sting.
Rifkind and Labour MP Jack Straw were secretly filmed offering to use contacts and influence in exchange for payment from a private company. Both men have denied wrongdoing but have referred themselves to Parliament's standards watchdog.
Straw suspended himself from the Labour Party last night.
A disciplinary committee will be convened by the Conservatives to investigate Rifkind's case, which came to light following a joint investigation from Channel 4 and The Daily Telegraph.
Speaking to the Daily Politics on Monday, Rifkind said his suspension was "meant to be a temporary matter." Earlier Rifkind, who chairs the Intelligence and Security Select Committee (ISC), said it was unrealistic for a backbench MP to "simply accept a salary of £60,000" without a second job.
The former foreign secretary insisted he would not stand down as ISC chair unless requested to by the committee.
Reacting to the revelations, Prime Minister David Cameron commented: "These are serious issues, they need to be properly looked into, and I'm sure they will be."