Tony Blair warns the Labour Party of moving left after Jeremy Corbyn leads in poll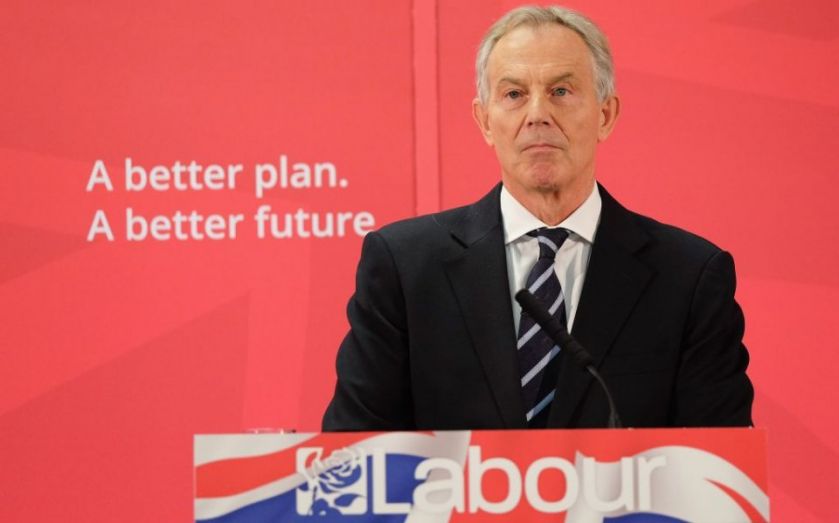 Tony Blair's opinions still count in the Labour Party, and he's turned his gaze towards the future prospects of the party under the leadership Jeremy Corbyn, after he said Labour has "rediscovered losing."
His comments came after a YouGov poll for The Times found in the final round of voting, Corbyn would garner 53 per cent of support, six points ahead of frontrunner Andy Burnham.
Read more: Labour's largest donor endorses far-Left candidate Jeremy Corbyn
In a speech to New Labour pressure group Progress, Blair said:
You don't win from a traditional leftist position.
The former Prime Minister said the Labour party needed to move "forward not back". The prospect of a Corbyn leadership is "like going back to Star Trek or something. Back to the old days".
Read more: Jeremy Corbyn wins Unite backing, Andy Burnham second favourite of Britain's biggest union
He maintained the Labour was capable of uniting the UK, but that Corbyn was not the route to this:
People who say their heart is with Corbyn, get a transplant.
While Burnham still remains the favourite, most bookmakers putting him at 6/5, Corbyn has shot up from 100/1 at the start of the race to 5/2, with Yvette Cooper and Liz Kendall trailing.