Tobacco sales at British American beat market dip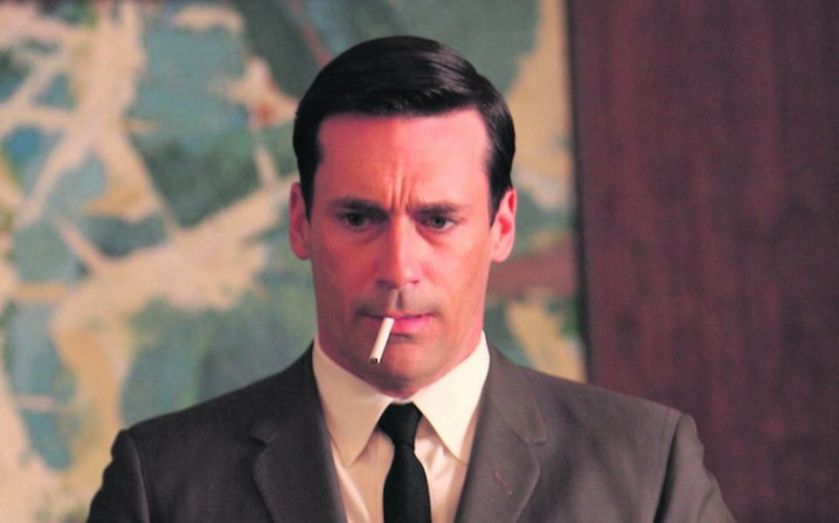 British American Tobacco (BAT), the world's second largest tobacco firm, yesterday reported better-than- expected sales for the year, gaining a bigger share of a shrinking market.
The London-based company reported revenues over 2014 fell 8.4 per cent to £13.97bn. On average, analysts had expected the figure to drop to £13.89bn, according to Reuters data.
The firm, which has operations in more than 200 countries, took a heavy hit from the strength of the pound and said the impact would continue through this year, particularly as some currency hedges expire.
Sales in the wider tobacco industry have been declining recently on the back of weak consumer spen­ding, higher taxes, and competition from the black market and e-cigarettes.
Cigarette volumes for the Dunhill- and Lucky Strike-owner was down 1.4 per cent, against an industry average decline of 2.5 per cent.
BAT proposed a final dividend for 2014 that would result in a four per cent rise for the year.
Chairman Richard Burrows said: "The group continued to perform extremely well despite challenging trading conditions. We grew revenue and profit at constant rates of exchange and we increased our market share. Although significant exchange rate movements in many of our key currencies impacted our reported results, the underlying performance of our business remains strong.
"The increase in our total dividend for 2014 to 148.10p reflects our commitment to growing shareholder returns as well as our confidence in the strength of our business, our strategy and our future."