Tilda basmati rice brand is put up for sale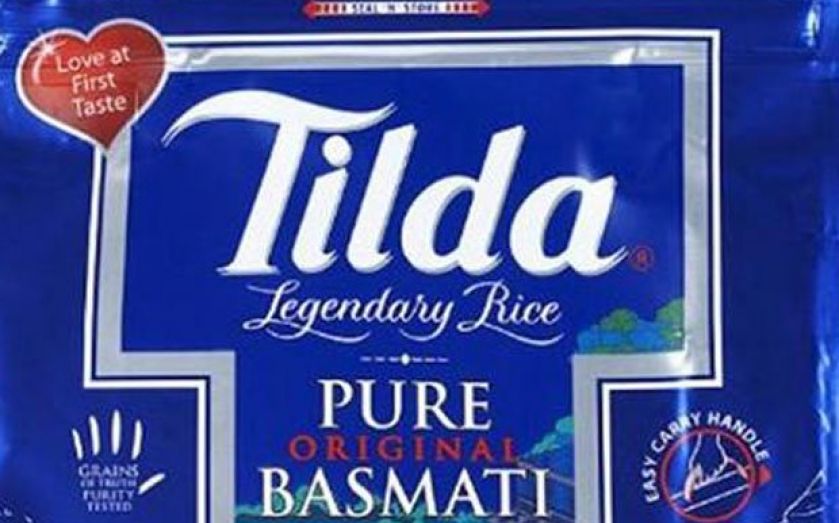 THE OWNERS of Tilda, one of the world's top basmati rice brands, are considering a sale that could value the business at up to £250m.
The Thakrar family, which owns Tilda, is understood to have appointed investment bank Rothschild to review options for the family's shareholding, according to reports by Sky News.
Rothschild declined to comment last night.
Thakrar family, led by Vipul Thakrar, set up the business after they arrived in North London in the early 1970s following their expulsion from Uganda by Idi Amin's regime.
Tilda, which originally catered to the British Asian community, is now a major exporter of basmati rice selling to over 50 countries in North America, Europe, Middle East and Africa.
Analysts estimate that the company could be worth in the region of £250m.
Accounts filed last month at Companies House for Braunstone Properties, Tilda's parent company, show that turnover jumped by 13.5 per cent to £120m in 2012 while operating profit increased fourfold from £1m to £4.1m. Tilda was unavailable for comment.