Tristram Gethin: Three things you didn't know about the Quadrant Estates MD and co-founder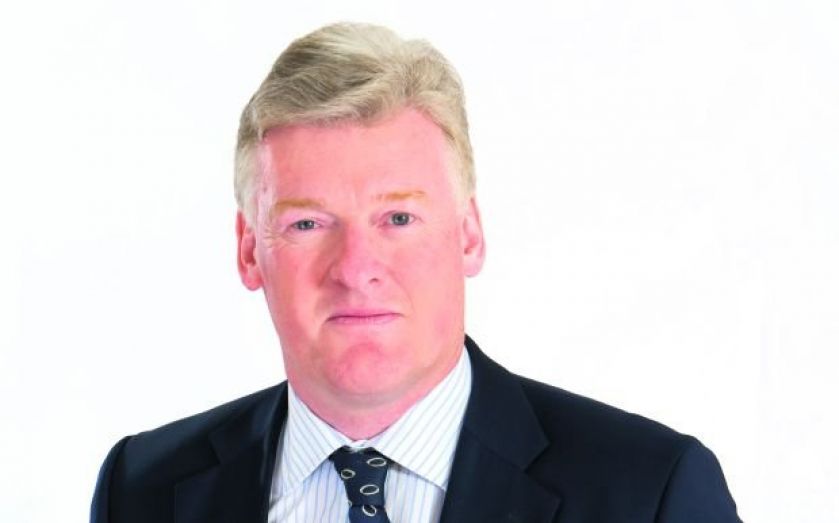 1 He may be a property bigwig now but his childhood ambition was to become a tractor driver or a fireman.
2 A fan of yacht racing, he was part of the Lutine crew that won the fastest English Channel night crossing in 2007, despite adverse weather conditions.
3 He's an enthusiastic sportsman and enjoys a charity bike ride but the most frightening thing he's ever done was his first Cresta Run, the natural ice skeleton racing toboggan track in St. Moritz, earlier this year.