These are the top development hotspots in London for 2018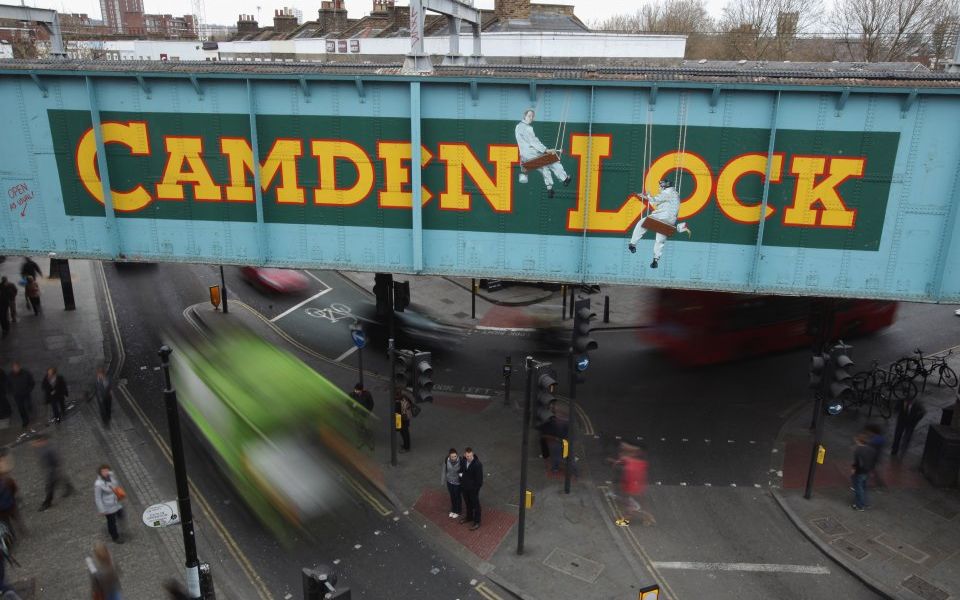 House prices may have fallen in London last year, but there are still parts of the capital which have potential for developers.
Knight Frank has analysed the parts of London which are likely to outperform the market in terms of price between 2018 and 2021, and have room for development.
Read more: The risers and fallers of London boroughs ranked on house price growth
The research, released today, looked at how infrastructure investment, improvements to public spaces and commercial developments would feed into house price performance in the coming years.
The research found that many of the areas with potential for housebuilders are now outside Zone 1.
"This emphasises the changing landscape for development in London, with a greater focus on affordability," the report said.
New development hotspots identified included Southall, Wood Green, Camden Town, Lisson Grove and Canada Water.
Knight Frank said Southall represented a significant opportunity because Crossrail trains will service the area from 2019 onwards. However, there has been little development activity in the area, meaning there is potential for price rises.
Meanwhile, Wood Green has been earmarked for £3bn of development, which will provide 4,000 new jobs. The area has also been shortlisted for a Crossrail 2 station, and is just 15 minutes from King's Cross on the tube. Knight Frank has forecast prices to rise from £650 per square foot (psf) to £800 psf, an uplift of 23 per cent, by 2021.
Read more: Winter chill on house prices after second consecutive monthly decline
Around the Lower Lea Valley, Knight Frank said Hackney Wick, Leyton and West Ham were prime areas for housebuilders.
However, the property experts cautioned that a "critical mass" of development was required for West Ham to take off.
Charlie Hart, head of City and East development at Knight Frank, said: "Achieving critical mass is a key assumption in a number of our hotspots, as this delivers the perception of change, which in turn drives value.
"There is undisputed broad demand for new homes in these areas, however, there remain tangible threats to delivery in the form of uncertain macroeconomic conditions, government cooling measures and restrictive planning policy direction."
The average price for a property in London fell for the first time in eight years in 2017, according to figures from Nationwide. However, Knight Frank said London represented a "multi-speed" market and that there were several areas where developers could capitalise on price rises.