The social impact MBA watershed: What is driving tomorrow's business leaders?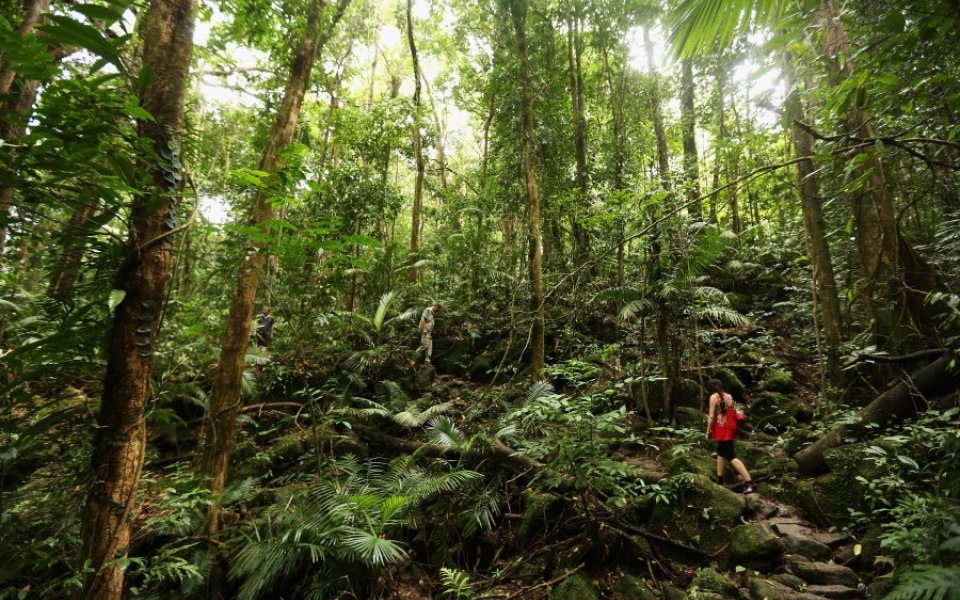 Eighty eight per cent of students completing MBAs in the States last year said that social impact issues – from climate change and health disparities to the ethics of big business supply chains – were a priority for them. That's according to research from Net Impact, a non-profit which works to help students shape their career towards making a social or environmental difference.
Indeed, increasing numbers of business schools are integrating social impact into their curriculums, while others are launching entire specialist MBA programmes. This side of the pond, Exeter University's business school runs the One Planet MBA. Cambridge University's Judge Business School was early to the party too, creating its Centre for Social Innovation 18 months ago. "Five years ago, if I'd talked about social impact to a group of potential candidates, I would have got a polite silence. Now, I'm mobbed with interest – there's a real hunger to find ways of doing things differently," says Neil Stott, the Centre's executive director. Of the 140 students in its 2015-16 MBA cohort, Judge has 35 specialising in social innovation. And that's not including people who are taking relevant electives. And next year, it'll be launching a separate masters in social innovation.
But with MBAs in the UK costing between £50,000 and £75,000, and jobs traditionally associated with societal improvement not always prioritising pay, what should would-be candidates consider before embarking on an MBA with a social focus?
The groundwork
First, what does it means for an MBA to be orientated towards social impact? While there are a handful of specific courses, and with more in the pipeline, for most candidates the key will be doing specialised electives, which range from things like Business and Society to Social Enterprise Design. In-house incubators and mentoring schemes will frequently be tailored towards students looking to set up their own social enterprises. And many schools have also worked hard to establish helpful extra-curricular programmes. London Business School's Impact Consulting Club and Net Impact, for example, facilitate a huge range of projects and events with social enterprises and businesses. Last November, 80 of its students worked to assist social entrepreneurs to tackle social issues – the school's first ever IMPACTathon.
Social core
Of course, exposure to companies and organisations is something business schools do well anyway – as Stott says, "we have great convening power". Judge has strategic relationships with locally-based AstraZeneca, and Barclays, for instance.
And this feeds into something absolutely vital: whereas in the past social impact has been associated with CSR – or not even working for a large organisation – now, students are going back to corporates "knowing they can make a change" within the core business, says Stott. He has admitted students from the oil and gold industries, and from top hotel chains, who always intended to go back. "Organisations are looking at their own behaviour, their supply chains. CSR has rightly been criticised; if they want to make change, they know it has to be more fundamental."
And this evidently feeds back into leading schools' attitude towards social impact – that it should be seen as something intrinsic to business itself. "It is really important to realise that we don't see social impact as a sector, but more as a business focus," says Sarah Inigo-Jones, career coach at the career centre of London Business School.
This not only means that focusing on social impact when doing an MBA is not a fixed precursor to a job in the third sector, but that the traditional MBA is, in itself, of value – because, far from being a niche, thinking "socially" is fast becoming the norm. As John Colley, professor of practice at Warwick Business School, points out, an MBA "will give you the broad range of knowledge to run any type of business… and the MBA's core modules will give you the skills to move into management or strategic roles at any type of business." He believes that the financial crisis prompted a demand for people, particularly within financial services, with the leadership and management skills to "steer the industry into a new ethical framework". And Warwick built its Sustainability and Business Ethics module in response to industry demand.
Away from more structural questions, there are also several practical considerations to take into account. First, says Stott, would-be students should check that any social impact elements of an MBA are fully integrated into the course – not just a bolt-on. And look at whether the school practises what it preaches: do lecturers have an industry track record? Does the school have links with socially responsible companies? Inigo-Jones adds that location really matters. Because schools will often link with local businesses, ensuring the hubs and networks in the vicinity are relevant to you is important too.