The revolution will be monetised: Activist investors are closing in on a record year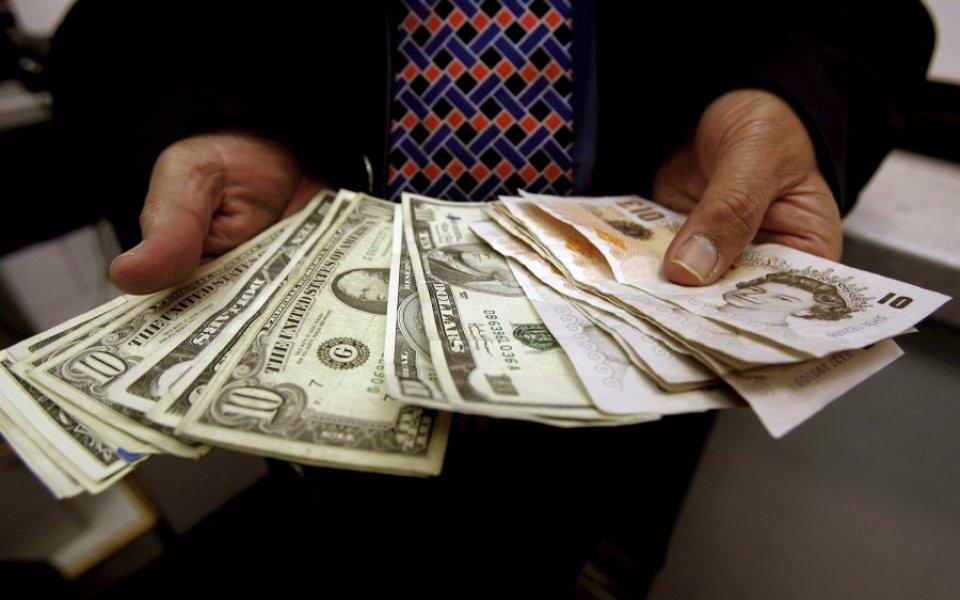 Activist shareholders are shaking up corporate boardrooms in record numbers as they look to exert their influence at a time of swelling company cash piles.
Incidents of shareholders pushing for change in Europe have risen 126 per cent since 2010, according to data published yesterday.
So far this year, the UK has been a hotbed of investor activism, with 32 so called "activist actions" – more than any other European country.
The figures, compiled by magic circle law firm Linklaters, came on the eve of Edward Bramson's latest showdown with private equity group Electra. At today's general meeting, Bramson will once again move to secure two positions on the company board via his Sherborne investment vehicle, his second attempt in 12 months.
"I would not assume that Bramson will be going anywhere [even] if this try also fails given his sizeable shareholding," said Charlie Jacobs, M&A partner at Linklaters.
In Bramson's homeland, investor activism has grown at an even faster rate. Linklaters' data showed a 289 per cent increase in such activity in the US since 2010.
Activist investors gather up stakes in companies and then call for management to make changes they have suggested.
The rise in activism follows groundwork laid during the so called shareholder spring' of 2012, which saw investors rally against executive salaries and bonuses.
"There is now a huge universe of funds that believe activism can optimise returns," Josh Black, of Activist Insight, told City A.M.
"The shareholder spring may have helped in creating the sort of conditions where activism can thrive."
A spate of big firms have been targeted over the past year. Fund manager Alliance Trust appointed two new board members in September following a campaign by shareholder Elliott Advisors.
Companies the size of Swiss bank UBS, high street giant Sainsbury's, and logistics firm John Menzies have been targeted over the last year.
"As proven in the US, no company is immune from activist attention, even the largest publicly listed firms," said Oliver Parry from the Institute of Directors.
Linklaters says there were 860 actions worldwide by the end of September – on track to beat 2014's record total of 907.