The Revenant film review: Inarritu's masterpiece about the resilience of the human spirit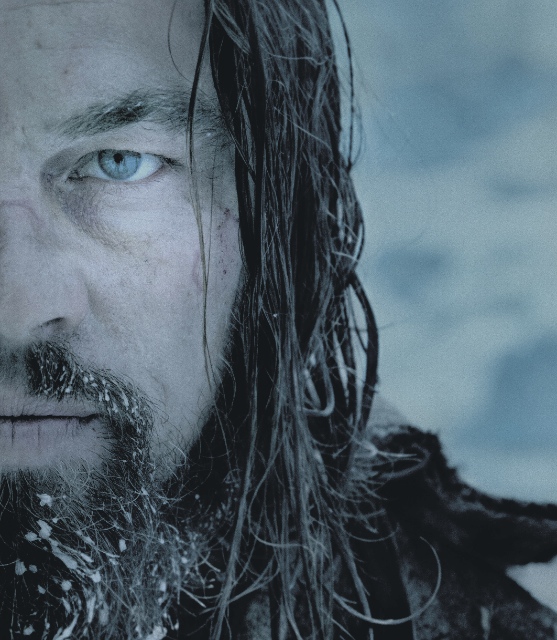 Dir. Alejandro G. Inarritu | ★★★★★
Cast your minds back to this time last year, and Mexican director Alejandro Inarritu's Birdman was only a few weeks away from winning the Best Picture Oscar.
A claustrophobic, wordy film that charted the breakdown of a washed-up actor, the action largely took place inside, the camera winding its way around the pokey, dark corridors of a Broadway theatre.
A year later and the director is hotly-tipped for the same accolade, but for a film that couldn't be more different.
The Revenant is entirely set outside in the brutal wilderness of the American Frontier, when European settlers were attempting to tame this vast untouched landscape to exploit its natural resources. The bare branches, bitter cold and rushing rapids form the perfect setting for this uncompromising survivalist tale.
Leonardo DiCaprio plays Hugh Glass, who entered early American folklore by simply refusing to die. Left for dead by his own men after being mauled by a bear, he dug his way out of his own grave to seek revenge on the man who killed his son.
And that's no easy feat when that man is Tom Hardy. Affecting a now-typically unintelligible drawl, he plays John Fitzgerald, a Texan hell-bent on collecting valuable beaver pelts to sell to wealthy Europeans.
In Hardy's hands, he's more than just a calculating Machiavellian; he's dangerously dead behind the eyes.
He's so cold, he's almost out-humaned by a CGI grizzly bear. The mauling scene near the start of the film is worth the ticket price alone.
The camera remains steady and unflinching as Glass is dragged like a rag doll and gouged with claws as sharp and efficient as scalpels. Somehow, the computer animation even conveys the bear's weight and you feel every one of Glass's bones crush beneath it.
But this isn't just one man's story of survival. It's a historical epic that tells the ruthless creation myth of the United States, commendably told by both a European and Native American cast.
The cinematography is never less than breath-taking and it shows, above all else, how the casual slaughter of innocents is mirrored in nature. A bear savagely attacks a human to protect her cubs, which, in turn, leads Glass to avenge the murder of his son.
While it's a gruelling watch – and comically masculine at times – the darkness never turns into bleakness.
Where Birdman is about conquering an interior struggle, The Revenant turns us inside out, exposing the primal resilience of the human spirit and its ability to overcome our brutal nature.