The future of democracy must be digital: Our voting system needs to be modernised with electronic voting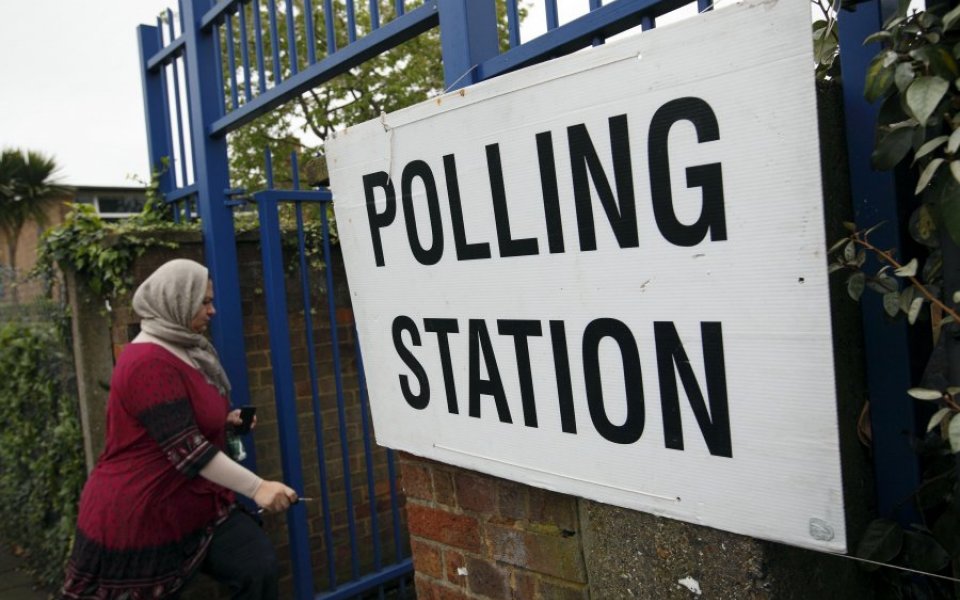 Yesterday's Lords vote on the government's move to speed up electoral registration changes should put the issue of voter turnout and participation firmly back on the agenda. The debate cannot end there.
The new voter registration measures end the system under which the head of the household can sign up all its residents at once. Individual voter registration aims to improve the accuracy of the register and will take effect ahead of next May's local election.
However, improving the accuracy of the register is just one part of the problem. It will not solve the issue of diminishing participation and trust in our democracy and the government should take further steps to improve the integrity of the voting system.
This year's General Election revealed stubbornly low voter turnout at just less than two-thirds of the eligible public with almost 20 per cent of voters opting for the suspect but convenient opportunity to vote by post (a trend that has increased at each election cycle). This should be proof enough that our system is failing our democracy.
Read more: Re-draw the constituency map to boost voter turnout
We must ask whether our voting system of a register, polling station, ballot boxes, postal and proxy votes is fit for modern Britain.
When an overwhelming majority have adopted technology to make everyday tasks so much easier – everything from banking to booking a doctor's appointment – why can't we apply the benefits to our elections?
Embracing technology for our elections can provide a big boost to voter turnout and participation in Britain and reestablish us as a world leader in democratic practices. It is time to modernise our elections.
As the chairman of Smartmatic, I have seen how electronic voting technology can improve democracy for citizens and governments in all countries.
Countries as diverse as the US, Estonia and Belgium as well as large parts of Asia and Latin America have already modernised their voting systems to make it easier for as large a majority of the electorate as possible to participate in a free, secure and robust votes.
Read more: How Twitter could change the General Election
In 2014 we helped conduct the first ever EU Parliamentary elections with a verifiable paper trail and we are developing e-voting solutions in some member states which will help address issues such as youth participation, transient and expat voters, and private voting for the disabled.
The UK could and should be doing the same.
I am encouraged to see that the government has not ruled out introducing digital voting. Proper consideration must be given to the security of personal data, but when people shop, bank and monitor their health with apps, the future of democracy must be digital.
The problems with our current, resolutely 19th-century method of running paper-based elections have been highlighted many times. Now is the time to act to protect the credibility of our democracy and to modernise the way we run elections in order to protect the rights of those we serve.