Tesco UK boss Charles Wilson steps down as chief executive after cancer treatment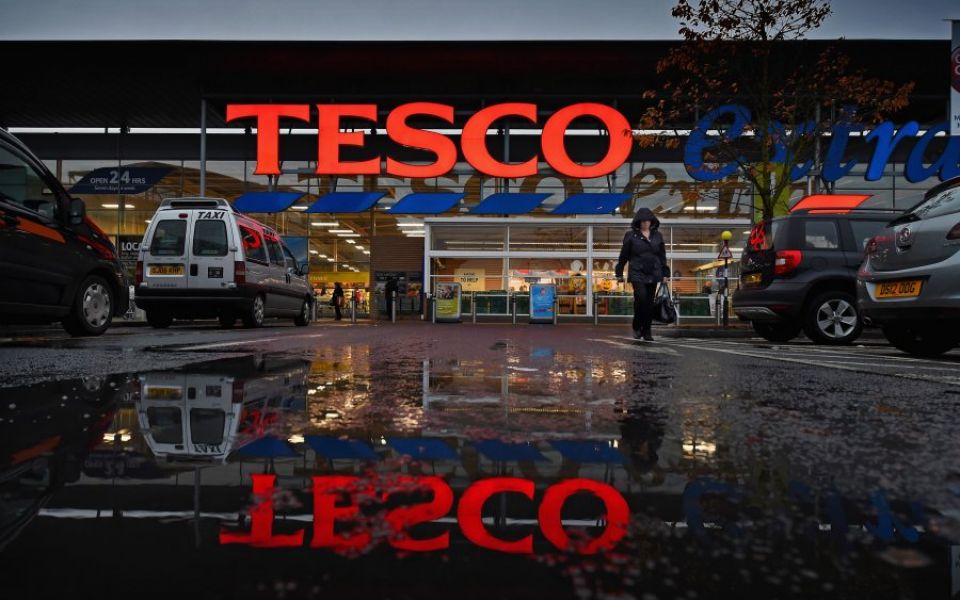 Tesco has announced its UK boss Charles Wilson will step down from his role as chief executive following treatment for cancer.
He will remain on the executive committee.
Shares slipped 1.6 per cent in early trading on the news.
Jason Tarry, currently group chief product officer, will now become chief executive of the supermarket giant's UK business, with Ireland chief executive Andrew Yaxley becoming group chief product officer.
Wilson was diagnosed with cancer earlier this year, and during May and June underwent radiotherapy.
Tesco said in an update this morning that all the signs indicated that the treatment had been successful, but given the nature of the illness and the need for Wilson "to remain vigilant in his recuperation", changes had been made to responsibilities within the senior leadership team.
The current chief executive of Tesco's UK business is therefore stepping down from that role and from the board, but will stay on the Tesco executive committee and focus on leading the Booker business and driving its growth agenda.
Tesco tied up its £3.7bn acquisition of Booker in March, and last month said sales growth had continued with the Booker deal boosting prospects.
Wilson had previously been the boss of food wholesale operator Booker, leading the company for over a decade, and has been credited with overseeing the company's solid progress during his tenure.
Wilson will continue to report to Tesco boss Dave Lewis and all the changes mentioned in the update will be effective from 16 July.