Tesco sells off Blinkbox Music to Guvera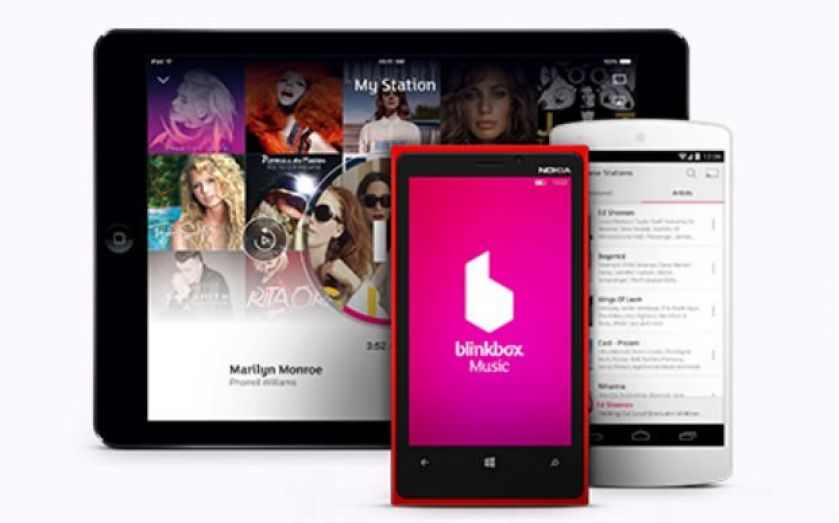 Tesco has offloaded its music streaming service Blinkbox Music to Australian firm Guvera for an undisclosed sum, but thought to be significantly less than the £10m the supermarket paid to acquire the service.
Tesco bought digital service WE7 in 2012, rolling it into its digital entertainment arm, Blinkbox, and rebranding it under the new Blinkbox Music name.
The sell-off follows Blinkbox Movies being offloaded to Talk Talk for a reported £25m as the supermarket looks to cut costs. The lack of any regulatory update from Tesco would suggest the latest disposal was less than the deal for the movie streaming part of the business, which it announced in its latest results at the beginning of January.
Guvera, which largely operates across Asia, said Blinkbox Music would help it with European expansion plans. The digital music service claims 2.5 million registered app users and 100 million streams a month.
"The acquisition of Blinkbox Music is an important new chapter in the Guvera story, adding significant firepower to our product – both in terms of technical expertise and an established and loyal audience in the UK," said Guvera chief operating officer Michael de Vere.
Blinkbox Books is the last remaining part of Tesco's digital arm, however it's understood the supermarket is looking for a buyer. According to reports, book-seller Waterstones in the frame.