Sainsbury's, Tesco, Asda and Morrisons diesel prices lowered to 99.7p falling under £1 for first time since 2009 amid falling oil prices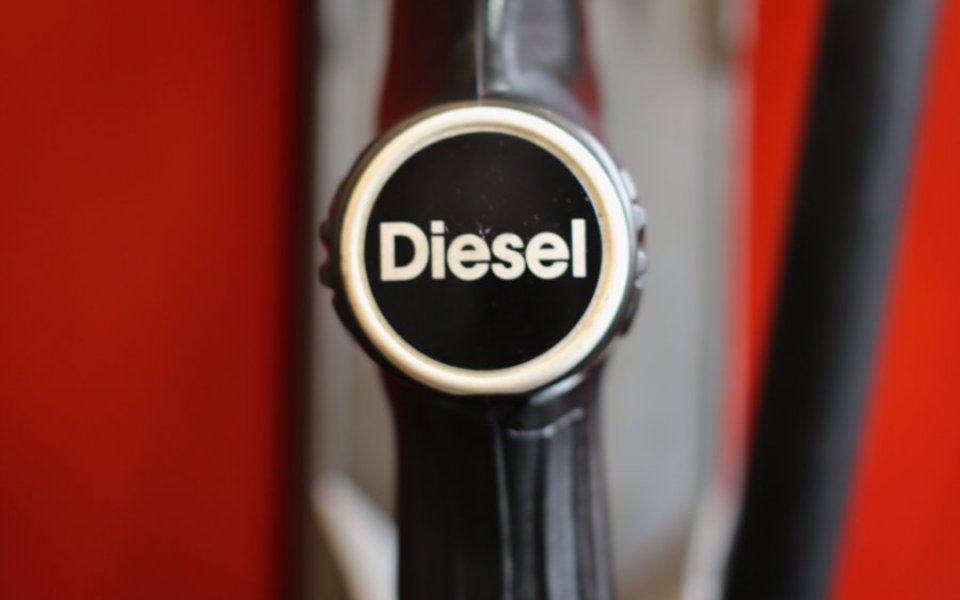 The price of diesel will fall below £1 for the first time since 2009 at all Big Four supermarkets as Tesco and Asda were first to announce the cost of filling up will cost less, bringing a new year gift to motorists across the country.
Supermarkets will drop the price per litre to 99.7 pence from Monday, with both Sainsbury's and Morrisons following suit. Morrisons slipped ahead by introducing the reduction from Sunday in the ongoing battle of the supermarkets.
"We hope that this will help motorists to balance their budgets in the quieter period after Christmas and the New Year," said Sainsbury's head of fuel Avishai Moor.
It follows predictions by the RAC that fuel retailers would pass on savings to customers after Opec's decision not to cut oil production. The motoring group said a cut was overdue with the wholesale price of diesel remaining two pence per litre cheaper than petrol.
Petrol prices were slashed to below £1 per litre by the supermarkets, including Morrisons and Sainsbury's in December giving drivers an early Christmas present.
"We know our customers really value low fuel prices and having diesel for 99.7p a litre will give our customers a big helping hand for the New Year," said Tesco fuel director Peter Cattell. The supermarket said it will continue to monitor prices "subject to change in oil markets and foreign exchange movements".
With the decline in oil prices showing no signs of abating, it raises the prospect of further reductions in 2016. That could keep inflation hovering at around the zero mark.