HSBC Swiss tax evasion row is not the bank's real problem – Bottom Line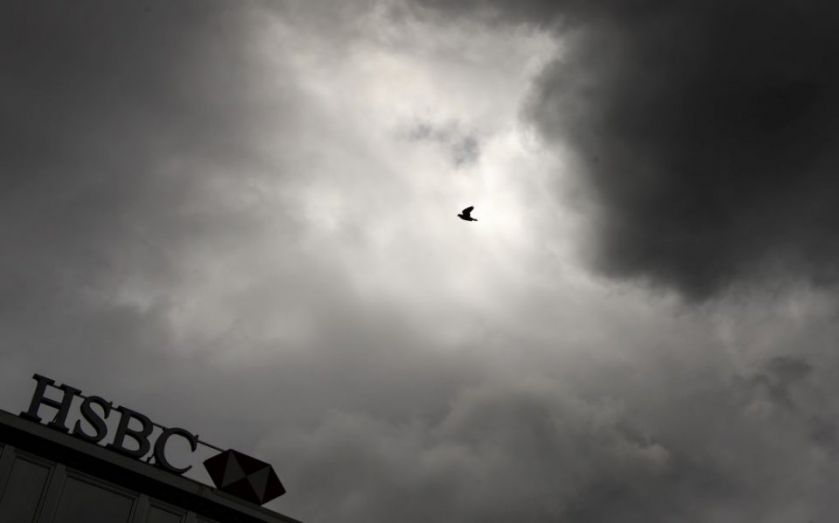 HSBC's Swiss tax row is a sideshow. It might not feel like that to bosses – chairman Douglas Flint is facing MPs in parliament tomorrow, and chief exec Stuart Gulliver agreed he feels "shame" over the affair.
But it is true nonetheless – this is not the main event for the bank.
Look at HSBC's shares. They dived faster yesterday than they did on the latest round of Swiss tax revelations earlier in the month.
That is because the financial results published yesterday show a range of current and future problems. The tax scandal refers to wrongdoing that is a decade old.
It is certainly important to shine a light on those Swiss activities, and punish those responsible. But as far as bosses and investors are concerned right now, that is really ancient history.
More pressing and long-term concerns were shown by HSBC's return on equity target, which was chopped from between 12 and 15 per cent to 10 per cent or more.
Given the cost of capital for banks is generally in the 11 to 13 per cent range, that does not bode well for future profits.
Gulliver highlighted some areas where the bank is weak, and they are huge – all businesses across the US, Brazil, Mexico and Turkey were listed just for starters.
The tax revelations are important and the bank cannot afford more scandals. But to become the profitable, useful bank investors and economies need, bosses have to look far beyond new rows on old scandals.