TalkTalk hack: Second teenager in cyber attack investigation arrested by Metropolitan Police after data theft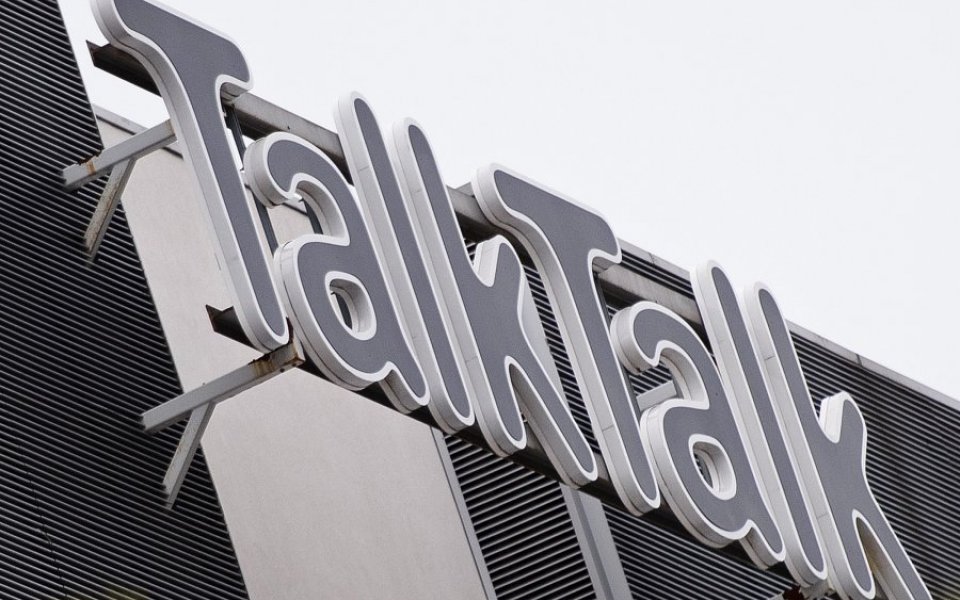 A second teenager has been arrested in connection with the TalkTalk hack, police have confirmed.
A 16 year-old boy was arrested on suspicion of computer misuse act offences at an address in Feltham yesterday, following a search conducted by detectives from the Metropolitan Police Cyber Crime Unit (MPCCU). Officers have also searched a residential address in Liverpool.
He has now been bailed pending confirmation of a bail date.
Enquiries by the MPCUU, supported by officers from the National Crime Agency (NCA), continue.
On Monday a 15 year-old boy from County Antrim, Northern Ireland was arrested on suspicion of offences under the same act.
He was taken into custody at a County Antrim police station and has since been bailed to a date in November.
More to follow…