TalkTalk hack investigation: 15 year-old suspect bailed in Northern Ireland after arrest in connection with cyber attack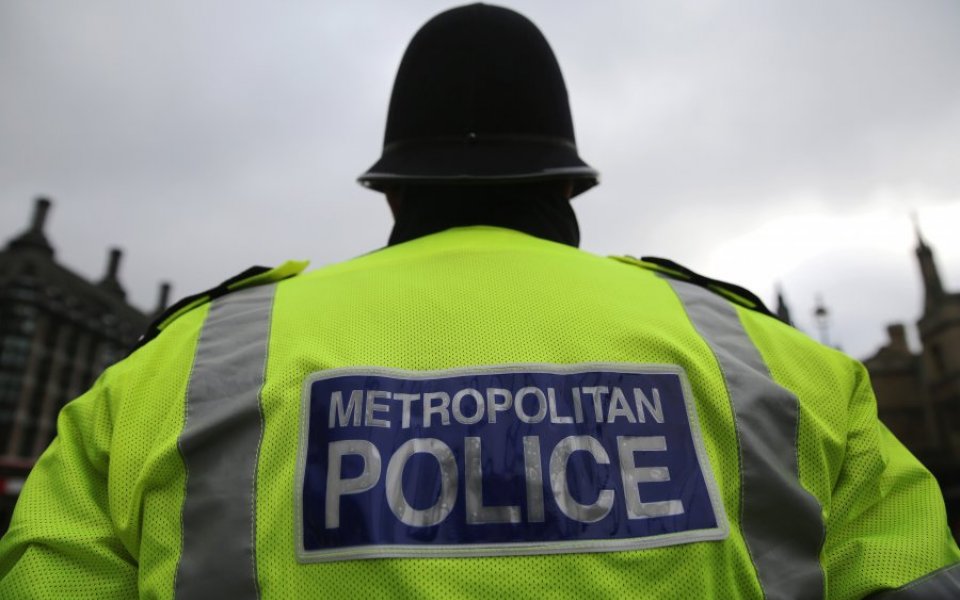 A 15 year-old boy in Northern Ireland arrested on suspicion of Computer Misuse Act offences in connection with last week's cyber attack on telecoms firm TalkTalk has been bailed.
The data hacking crisis embroiling TalkTalk took another twist last night after officers from the Police Service of Northern Ireland, working with the Met's Cyber Crime Unit, searched an address in County Antrim and arrested the boy.
He was taken into custody at a police station in Antrim but has been released on bail "to a date in Novemeber" police said, pending further enquires.
Enquiries into the attack are continuing.
TalkTalk last night welcomed the police action. "We know this has been a worrying time for customers and we are grateful for the swift response and hard work of the police. We will continue to assist in the ongoing investigation," a spokesperson said.
TalkTalk's share price rebounded more than 15 per cent on Tuesday following news of the arrest, after tanking when news of the breach first broke last Thursday night, dropping by over 11 per cent on Friday morning. The shares fell again yesterday, down by 12.27 per cent at the close. TalkTalk also said only customers who have had money stolen will have fees waived for cancelling their contract.
The company is investigating how many of its four million customers have been affected. "We're talking about a billion plus items of data," TalkTalk boss Dido Harding told City A.M.
MPs will probe the hacking scandal, it emerged yesterday. Conservative Jesse Norman, who chairs the culture, media and sport select committee, is expected to investigate the TalkTalk case as well as the broader issue of data protection.
Chief executive Dido Harding was facing calls to step down over the weekend, however she told City A.M. yesterday that she had no intention of leaving.
"Our customers will judge us and judge me, and if I was busy worrying about my job or my bonus right now I'd be doing my job extremely badly – and I'm not, I'm focused on doing what's right for customers," she said.
TalkTalk is also working with military supply company BAE systems as it looks into the hack.