Taliban orders Mujahideen to help victims of Afghanistan earthquake as death toll passes 300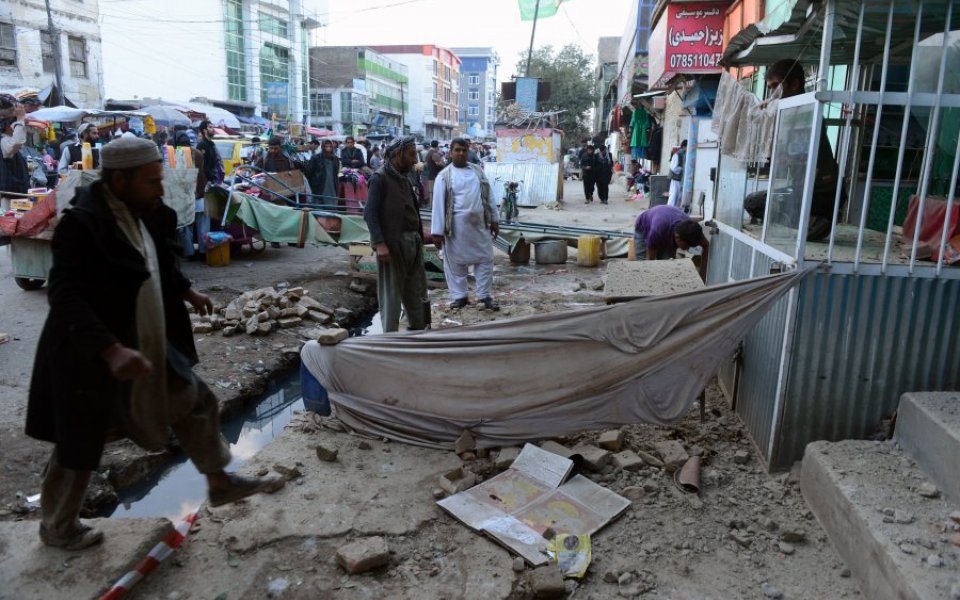 The Taliban has ordered Mujahideen to help the victims of yesterday's earthquake in northern Afghanistan, as the official death toll rises to more than 300.
The earthquake, registered at a magnitude of 7.5, occured in the province of Badakhashan in Afghanistan's far north. It hit at 1:39pm local time, at a depth of 132 miles, according to the US Geological Survey.
This morning local media reported that the death toll had risen to 311, of which 237 fatalities were in Pakistan.
The Islamic Emirate of Afghanistan issued a statement early this morning, saying the organisation "shares in the tragedy of all countrymen affected by the earthquake and asks Almighty Allah for Jannat ul Firdaws (highest Paradise) for the killed, immediate recovery for the injured and a blessed substitute, patience and great reward for everyone affected".
"The Islamic Emirate calls on our good willed countrymen and charitable organisations to not hold back in providing shelter, food and medical supplies to the victims of this earthquake," the group added. "And it similarly orders its Mujahideen in the affected areas to lend their complete help to the victims and facilitate those giving charity to the needy."
The fundamentalist organisation also "declares its empathy with the affected Muslim brothers" of other countries, adding that it "asks Allah Almighty to bestow patience and great reward on their relatives".