Supergroup share price plummets after becoming the next retailer to issue warm weather profit warning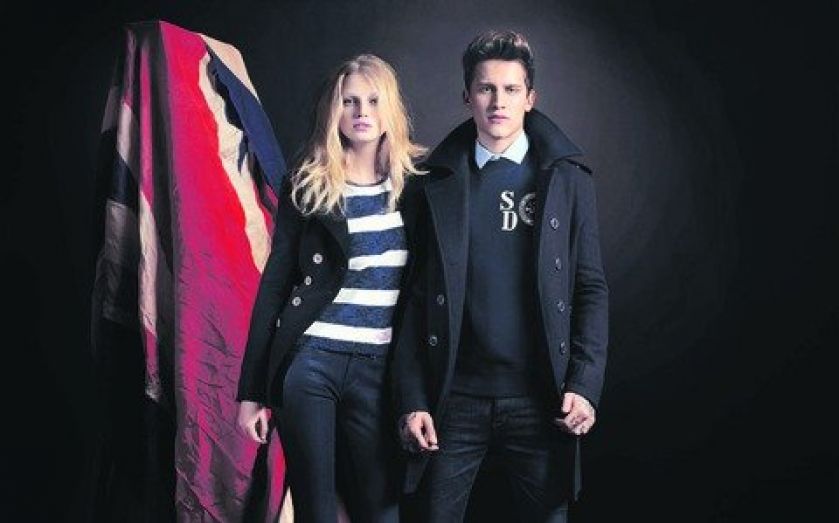 Is a Halloween curse following Euan Sutherland around? Just days after the former Co-op boss, who famously quit the business after he dubbed it "ungovernable", was appointed chief executive of SuperGroup, the retailer has issued a profit warning.
In a trading update issued this morning, the company behind the SuperDry brand said unseasonably warm weather has resulted in a "high degree of uncertainty around the future performance of the autumn/winter range, particularly outerwear which is a significant part of the Superdry product mix".
As a result, it lowered its profit expectations for the full year to a range of £60m-£65m.
Recognising that 70 per cent to 80 per cent of the group's full year profit is delivered in the second half of the year, the level of sector discounting and continuing weather related uncertainty, together with the planned strategic investment in the cost base, has led the board to revise its full year profit guidance.
SuperGroup's share price had plummeted more than nine per cent in early trading.
Admittedly, SuperGroup is not the first retailer to complain about the effects of the unseasonably warm weather, which today is due to hit highs of 21 degrees in the South East. Earlier this week shares in Next fell after it issued its own profit warning.