Student loans, uranium, and six other things on the Shareholder Executive's to-do list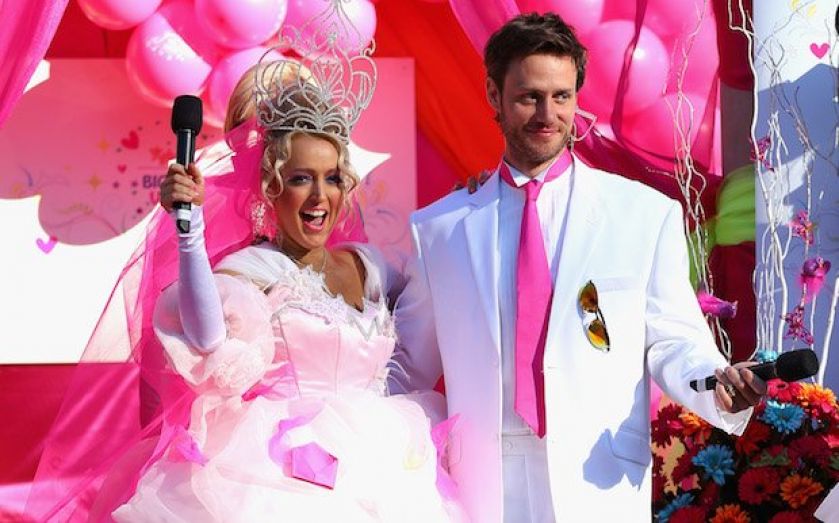 The government's Shareholder Executive
announced today
that it has picked Robert Swannell as its new chair.
Swannell, who is also chairman of Marks & Spencer, has been on the board of the group since January, giving him some experience of the group's various portfolio companies.
Here are some of the projects that are about to hit his inbox when he takes the chairmanship in September.
1. The British postal service
The Shareholder Executive co-ordinated the initial public offering of Royal Mail in October, selling off a 60 per cent stake on behalf of the government. As well as managing the state's remaining 30 per cent holding, the executive is holding the reins for a £1.34bn modernisation of the Royal Mail's sister company, the Post Office.
2. Student Loans
3. Britain's official map-maker and weather forecaster
The National Mapping Authority of Great Britain, better known as Ordnance Survey, answers to the Shareholder Executive. The group generated £140m in annual revenues for 2012-13, of which almost £88m was through contracts with the government for tasks such as helping plan bin collection routes and public health projects. The Met Office, formerly a part of the Ministry of Defence, generated £205m in 2012-13, chiefly from state work.
4. Land Registry
The country's property database could soon be sold off to the private sector or turned into a public-private venture, which has
prompted strike action
among the Land Registry's 3,000-odd staff.
5. Eurostar
The state's 40 per cent stake in the Eurostar train service is up for sale, with UBS believed to be advising. The rest of the railway company is owned by French state railway SNCF and the Belgian government.
6. Urenco
Another sale on the horizon for the Shareholder Executive is the uranium enrichment company Urenco. The group is currently owned by the British and Dutch states along with two German power firms. Both governments are looking to sell out, though the plans
stalled last year
after political disagreements in the Netherlands
7. British Business Bank
The Shareholder Executive expects to get full EU State Aid approval this autumn, allowing the
flagship government financie
r to ramp up lending to small businesses.
8. Channel 4
The broadcaster that brought us Film4 and My Big Fat Gypsy Wedding is commercially self-funded but remains in the hands of the Shareholder Executive. The
idea of privatising the channel
re-emerges
every few years
but the coalition has not spoken out in favour of a sale.