Steve Rowe: Everything you need to know about the man replacing Marc Bolland at Marks & Spencer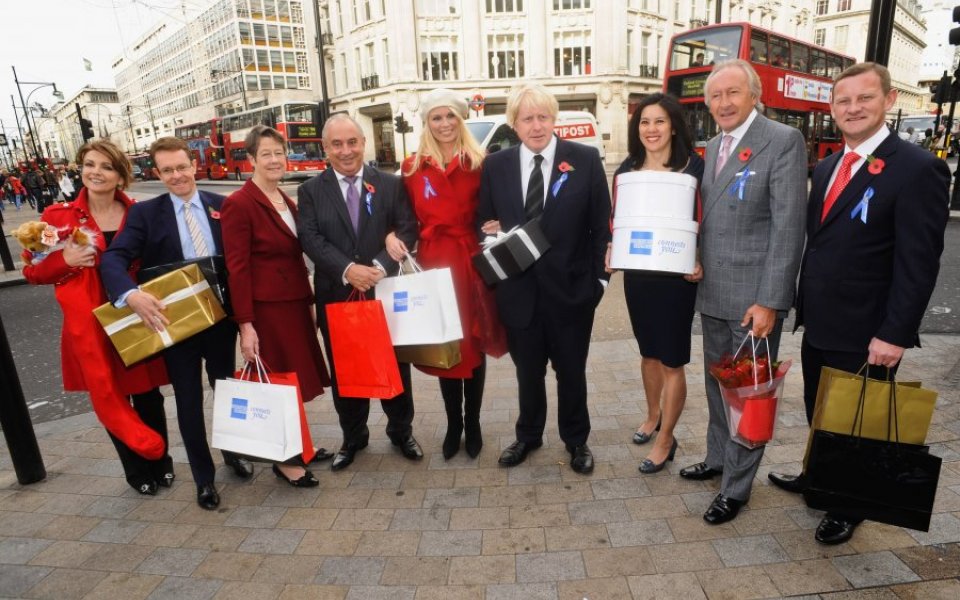 Marc Bolland is out. After months (if not years) of shareholders and analysts calling for him to leave Marks & Spencer, the former Morrisons man is hanging up his hat on 2 April.
Bolland is handing over to Steve Rowe, an M&S lifer. But Rowe is relatively unknown to the wider world.
Here's what you need to know about M&S' new boss
1) He's been at M&S a long time
Rowe may have only come to our attention in the last year or so, but he has been with the company for 25 years, in a variety roles including director of retail and ecommerce and various positions in general merchandise. In 2012 he joined the board as executive director of food, and last summer took the equivalent role in GM. M&S says this breadth of experience will stand him in good stead to run the company as a whole.
2) He has been after the top job for a while
Rowe set the wheels turning back in August 2014, when he told reporters he would one day like to take the helm. Although the role was not available then – at least publicly – the pressure was already piling up on Bolland to leave after several quarters of underperformance in the GM division.
3) He wasn't who the City expected
Rowe is not the man that most people thought would be leading M&S after Bolland's eventual departure. That honour was widely expected to go to John Dixon, former executive director of general merchandise, who surprisingly quit last summer. Prior to his time heading up the clothing division, Dixon was credited with making M&S' food operation the success it is. But he left in July, leaving the door open to Rowe for both the GM role and eventually the top job.
4) But he's widely regarded internally
M&S has become more fractious of late, but Rowe appears to have the support of many within the team. He continued Dixon's success at the food division, which this quarter reported record sales, before moving over to turn his hand to clothing. However, the figures reported this morning suggest he is yet to get to grips with the challenge that has eluded many others so far.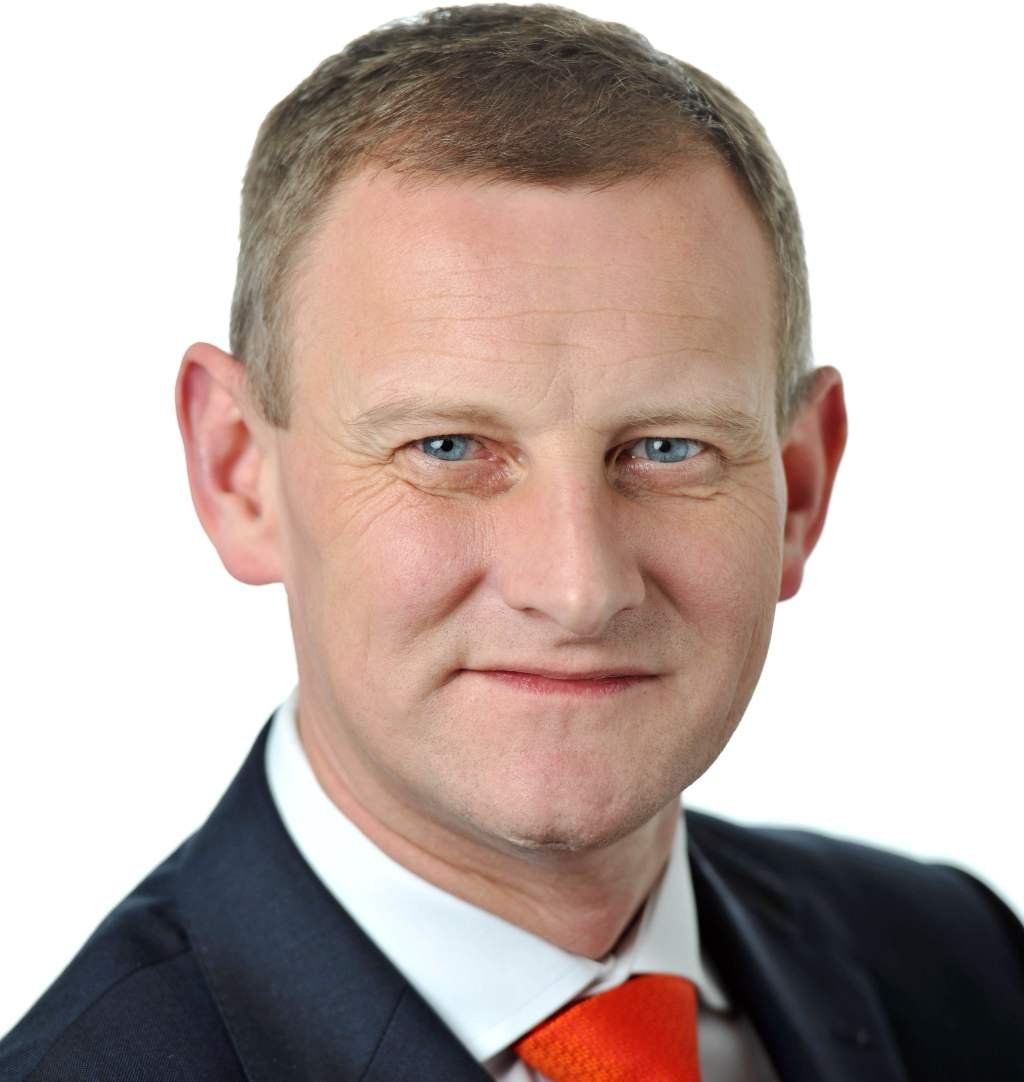 5) He's from Croydon
And that's where he started his M&S career – working as a Saturday boy when he was 15 years old. In fact he has genuine shop floor experience, having worked at Topshop for four years, before returning to M&S, where he worked in several branches including Marble Arch. This should help him persuade shareholders, shoppers and staff that he really knows the business inside out – and understands the many gripes of those who actually go into the stores.
6) He followed in his father's footsteps
In fact, the Rowes are only the second family to have had two generations on the board. The first was Israel Sieff, who was a director in 1926, and his son Marcus, who emulated him in 1956. The second was Steve and Joe Rowe, both of whom were head of food.