Marshall Motors IPO: Stealth flotation values car dealership at £115m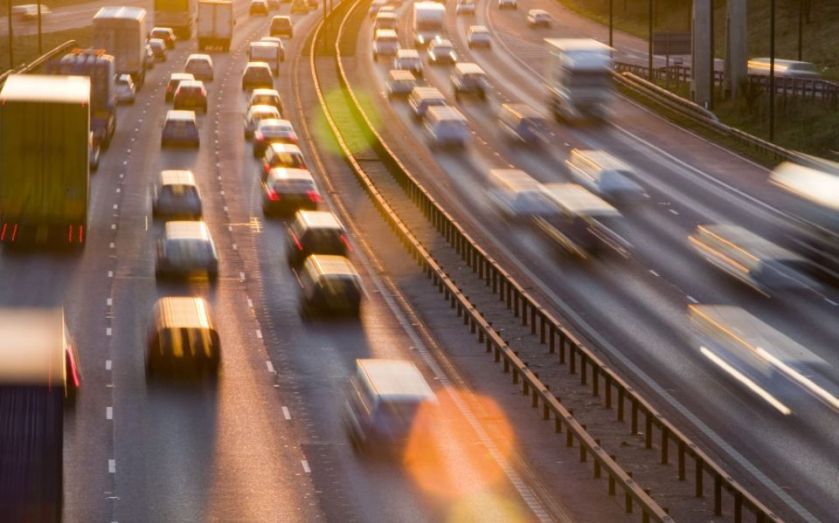 Car dealership Marshall Motor Holdings (MMH) revealed a successful flotation on the Alternative Investment Market (Aim) yesterday, raising £50m from investors.
The deal, which values the group at around £115m, was run as a so-called stealth initial public offering (IPO) by investment bankers at Investec.
That means the stock market debut was not pre-announced with a formal intention to float (ITF) document. Instead, the firm and its advisers approached investors privately, drumming up support and presenting the finalised deal to markets.
Such an arrangement should keep costs down, as it can be run more quickly than the fuller IPO process.
And it is useful at a time of market turmoil – if an ITF has been published, but then markets suddenly dry up, the firm has to perform an embarrassing u-turn and scrap the deal.
By contrast, a stealth IPO allows a firm to test the waters behind closed doors, meaning it will not lose face if the deal has to be cancelled.
In Marshall's case, the forthcoming election is thought to be one factor behind them choosing the stealth option – any uncertainty around May's vote could have hit its chance of a successful share sale.
Investment banks do not expect any more IPO processes to begin before the General Election, and are now working on longer-term deals.
"We are delighted that our initial public offering has been successful, marking a new and exciting phase in MMH's long and proud history," said chairman Peter Johnson. "With the support of our shareholders, brand partners and management team we are well positioned to deliver continued strong growth."
WHAT IS A STEALTH IPO?
■ Initial public offerings (IPOs) are traditionally very public – taking shares on to the stock market.
■ That can involve a length process, and taking time means taking risks, as investor sentiment can turn in a moment.
■ A stealth IPO avoids that scrutiny, by tapping up investors in private, and presenting the final deal to the market.
■ That means the deal is quicker and avoids any embarrassment if it goes wrong. But it also means less publicity to attract investors, and so potentially a lower float price.
BEHIND THE DEAL: CHRIS BAIRD – INVESTEC
1 Baird headed the team from Investec, which was made up of five corporate broking staff, two on the research side and the eight-strong UK sales desk.
2 Investec is no stranger to the stealth IPO. On Friday, it announced a successful float of Sanne Group, which brought in £141.6m.
3 Experienced dealmaker Baird is co-head of the corporate team at Investec. He joined the bank in 2009, after 14 years at Dresdner Kleinwort. Before that, he qualified as an accountant at PwC.
Also advising…
Investec was the sole bookrunner and financial adviser on the deal. It won the mandate in a bidding process last year, and waited for two sets of financial results before leading the firm successfully to market.