Spring a bottle: The perfect wines to crack open over Easter weekend, from Riesling to Sauternes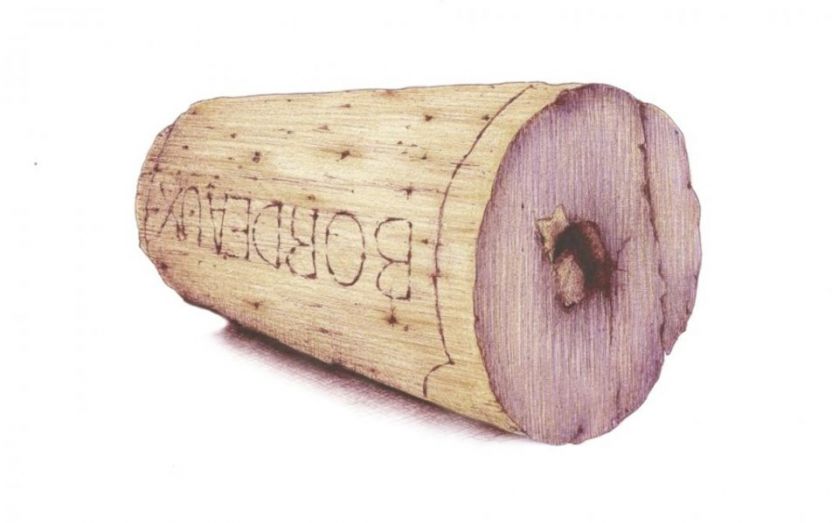 Easter is almost upon us, which means it's time to put away those hearty reds that have kept us warm through the long winter months and drink something altogether lighter and more refreshing. So what to choose? For a start, I would continue to steer clear of Sauvignon Blanc. It's too early in the year for anything that astringent. Instead I would opt for a wines with a little bit more body and personality. I have three recommendations.
Roast ham is often the meal of choice on Easter Sunday. With this I would suggest a Riesling from Alsace. This is a region I haven't written much about, which is almost certainly a mistake since they are elegant wines with pleasant citrus flavours but a softness that goes perfectly with spring. They are, frankly, not as popular with British wine drinkers as they deserve to be, mainly, I suspect, since many of us still harbour memories of the sweet Rieslings that were foisted upon us in the 70s. Those memories do these wines an injustice; they deserve to be enjoyed by more than just the cognoscenti. I recommend the Trimbach Riesling Cuvée Frédéric Emile 2007, which is pricey but delightful (Majestic, £32) or the more affordable Domaine Paul Blanck Riesling Grand Cru Furstentum 2007 (Waitrose, £23.99).
Second, moving East I would recommend a Condrieu. This is the champion wine made from the Viognier grape, which is notoriously difficult to grow. It is a tiny Appellation – just 100 hectares – so be warned: its reputation and its scarcity do not make it a cheap option. Still its fruit aromas – peach compote and dried apricots – full body and low acidity make it worth treating yourself on a special day. Given full rein over the wine list I would opt for the rich 2010 Domaine Pierre Gaillard (Berry Bros, £35.20).
Finally I suggest a sweet treat, either to serve with pate at the start of lunch or with pudding afterwards. My mind and taste buds turn to thoughts of Sauternes over Easter, so I will be rummaging in my cellar looking for a bottle of Doisy-Vedrines, an intense, syrupy wine. The 2011 looks particularly good value at only £14.95 for a half bottle (Four Walls Wine Company), and a half bottle of Sauternes always seems to go a long way.