Spirit Pubs is looking forward to summer as drink takings increase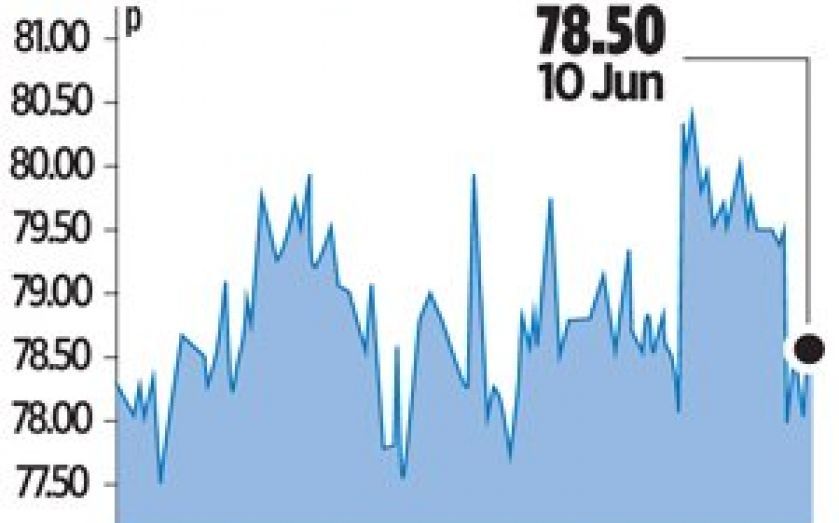 SPIRIT Pubs, the firm behind brands such as Chef & Brewer, Flaming Grill and Fayre & Square, reported a six per cent rise in quarterly sales due to the sunnier weather during the period.
Shares in the firm closed up 0.64 per cent at 78.5p yesterday after Spirit reported a 7.1 per cent rise in wet sales in the period.
"We remain pleased with the strong performance over the quarter, with both divisions continuing to demonstrate the benefits of investment in our estate, infrastructure and people," said chief executive Mike Tye.
Spirits leased estate reported turnover up 2.5 per cent during the period and profits up 5.3 per cent. Managed pubs account for about three quarters of its core profits.