Spirit Pub shares rise as Britain's warmer winter buoys drink sales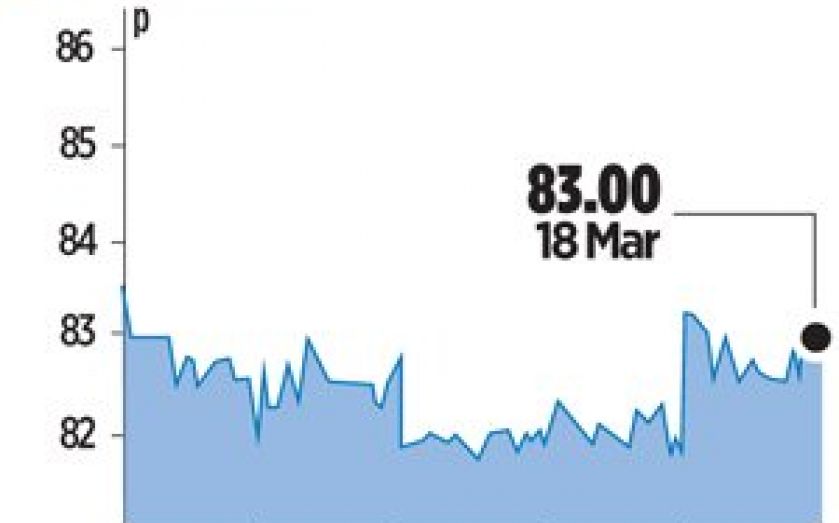 THE UK's warm winter weather helped the Spirit Pub Company, operator of pubs such as John Barras, Fayre & Square and Flaming Grill, report a boost in food and drink sales yesterday.
Like-for-like food sales across the group jumped 6.7 per cent in the eight weeks to 1 March, while total sales rose 6.1 per cent. Spirit has roughly 800 pubs in its estate that it manages directly. Spirit Pub's shares rose 1.53 per cent to close at 83p after the news yesterday.
"This short eight-week period of trading has benefited from the milder winter weather, our leased estate continues to make positive progress … and we are confident that our managed estate will continue to go from strength to strength," said the firm's chief executive Mike Tye.
Spirit Pubs, which makes most of its revenue from managed pubs, said in January that it is continuing with work to grow its own managed estate with acquisitions of new pubs planned during the second half of this year.
"While softer comparatives helped during the last eight weeks, the performance is still impressive," said Peel Hunt analyst Nick Batram. "With the refinancing addressing one of the key issues – for example the financing of growth – and momentum building, we continue see further upside in the shares," added Batram, who has a buy rating on the company with a target price of 95p.