Sony will set up joint venture to sell PS4 in China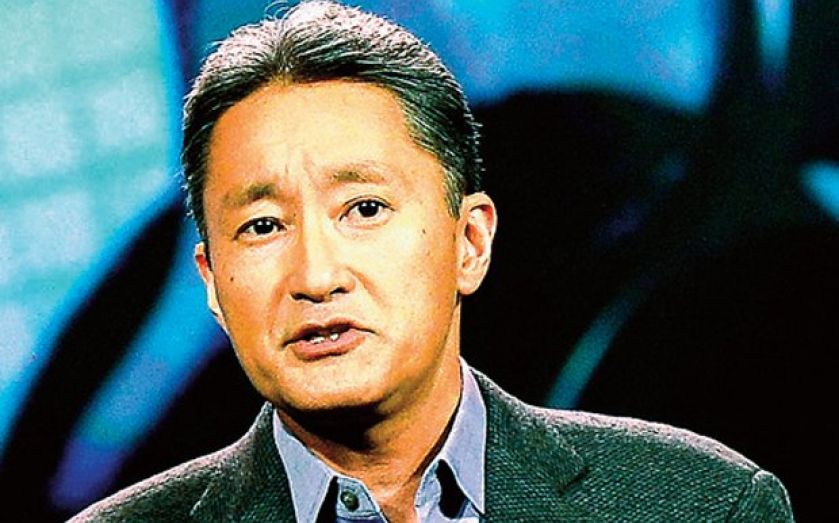 SONY, the Japanese technology giant, has signed a partnership to begin manufacturing and selling its PlayStation 4 console in mainland China.
The joint venture with Shanghai-listed Shanghai Oriental Pearl was announced in a stock exchange filing by the state-controlled Chinese media company yesterday.
The joint ventures, which will be located in Shanghai's free trade zone, will be set up by a subsidiary of Shanghai Oriental Pearl and by Sony's China arm.
The move comes after China ended its 14-year ban on foreign-made games consoles in January – which had blocked Sony, Microsoft and Nintendo from selling devices to the country's 1.3bn citizens.
PlayStations and Xboxes have long been available in China illegally, while PC gaming has been the only legitimate form of gaming and has flourished due to the popularity of online gaming at China's internet cafes.
The gaming market in China grew 38 per cent in 2013 to 83bn Chinese yuan (£8.37bn), according to the China Games Industry Annual Conference.
China originally banned gaming consoles in 2000, citing adverse effects on the mental health of its youth.
Sony's joint venture will be 51 per cent owned by Shanghai Oriental Pearl and 49 per cent owned by Sony.
The move comes just one month after Microsoft announced its own joint-venture with BesTV New Media in China. Microsoft's flagship Xbox One games console is due to launch in China in September.