Social media could soon bring your dead relatives back to life, scientist claims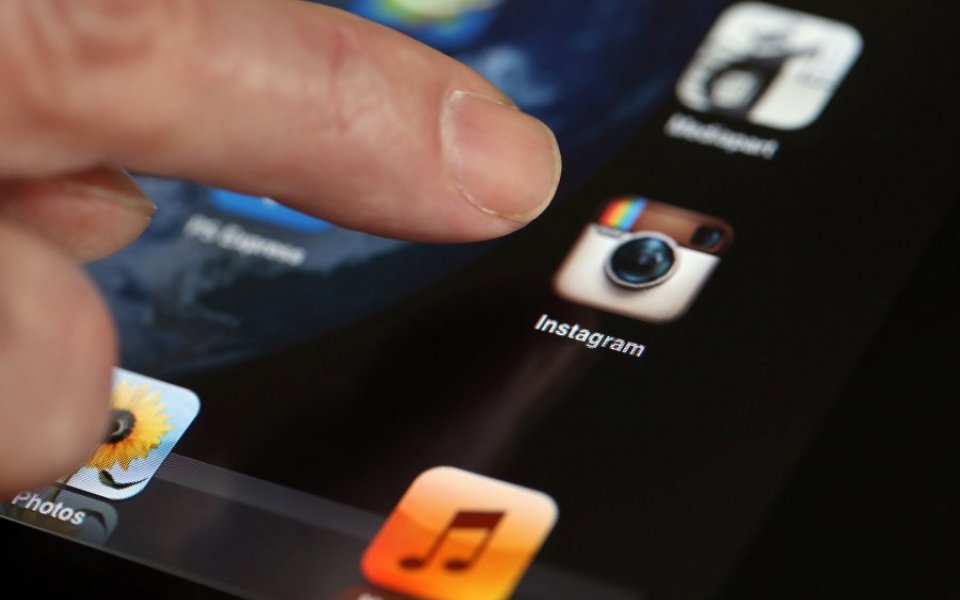 Our dead relatives could soon be brought back to life in virtual form, according to an animation scientist.
Simon McKeown from Teeside University in the UK predicts that in 50 years, relatives will be kept alive through a combination of social media histories, voice synthesis and big data streams – so that we "never have to permanently say goodbye to a loved one again".
In fact, he says the synthetic digital lifeforms will be so advanced they will be able to recognise us, and expects them to be as common to us as technologies like the Xbox and PlayStation.
Read more: Darpa invents technology to let humans see beyond reality
McKeown has called the idea "Preserved Memories", and says it will be based on a process called photogammetry, by which a virtual 3D shape of a human being can be accurately reconstructed from existing photographs and videos.
Advancement in computer voice synthesis, meanwhile, will take into account local and regional accents and deliver a more personalised, human experience.
"In the future with Preserved Memories, you will never have to experience the loss of a loved one. You will be able to add to your family tree and select new family members, including famous faces and legends, all of whom will already know about you," McKeown said.
Using emotion-sensitive human-computer interaction our artificially intelligent participants continue to acquire ongoing knowledge long after their death – they evolve digitally and do not die.