Smartphones compared: How much storage do they really have?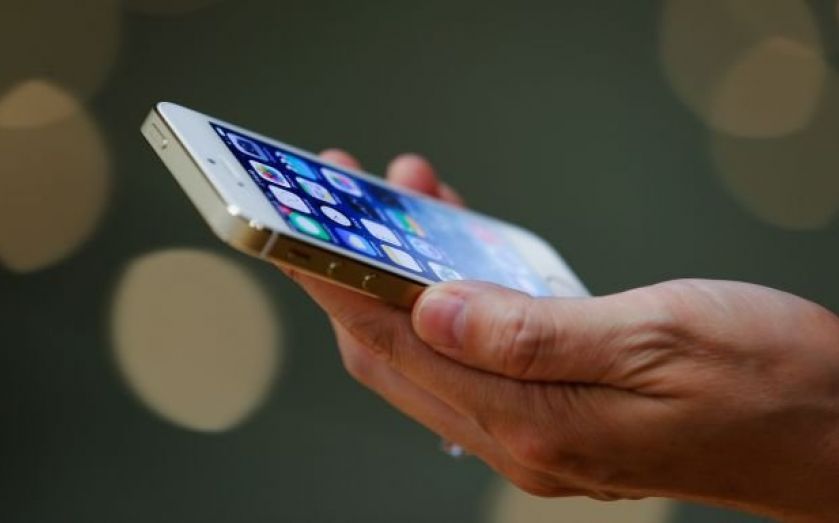 Most smartphones do not have as much free storage available as the companies that produce them claim, according to a new study by reviewing service Which?
By looking at eight of the most popular smartphones, they found that a phone with an advertised 16 gigabytes of storage could have as little as 10 gigabytes once in-built extras, such as pre-built in apps and ringtones, have been taken into account.
The amount used up by these extras varies according to make of phone, however, and below is a breakdown of the results for eight of the top phones being purchased as gifts this Christmas. All claim to have 16 gigabytes of free disk space but none live up to this.
The four Apple iPhones were found to be the most efficient at retaining disk space, while the leading flagship Android phones were the worst. The HTC One M8 came at the very bottom with 10.13GB.
Which? Editor Richard Headland, said:
If you're opening up a brand new phone on Christmas day, it may come as a shock that so much [storage] is already used before you've even turned it on, often by unwanted extras that can't be removed. If smartphone [storage] matters to you then opt for a phone with an SD or micro SD slot and add your own.