Slump for Asos despite stellar Christmas sales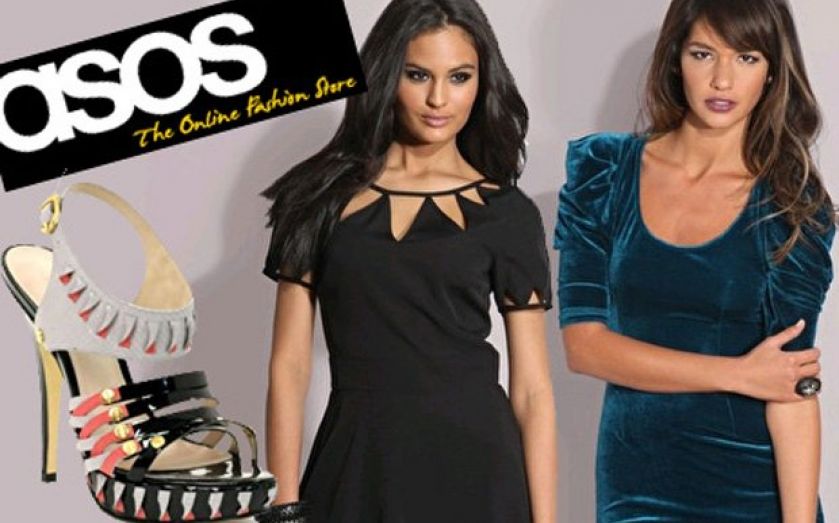 ASOS shares slid yesterday despite the online fashion retailer posting another set of glowing results, boosted by sales in Europe and a surge in UK customers clicking online in the run-up to Christmas.
The retailer's shares fell as much as seven per cent before closing down three per cent yesterday, with analysts pointing to an already strong rally in the share price over the last month as well as the slowdown in sales in Australia.
"We wouldn't be surprised if Asos' shares digested the current price level after acknowledging the rally of Asos' shares into the results," analysts at Barclays said, adding that the statement had something for both "the bulls and the bears to pick on".
"The bulls would point to the very strong markets in the UK and EU which are far from mature, while the bears could say that the US and Australia have weakened a bit more than anyone would expect and hence some of the long term growth could be endangered," Barclays said in a note.
The group said its retail sales rose 38 per cent to £335.7m in the four months to 31 December. That compares with a rise of 47 per cent in the fourth quarter of the 2012-13 year and analysts' expectations for growth of 36 per cent.
In the UK, retail sales were up by 37 per cent to £133.7m, beating analyst expectations as the rush to buy presents online over Christmas helped boost its performance.
Yet the highest increase in sales came in Europe overall, where sales rose 69 per cent to £87.3m, driven by France and Germany.
Rest of world sales slowed to 19 per cent growth in period after the strengthening Australian dollar weakened its performance in the country.
The number of active customers using Asos' website jumped by 41 per cent to 7.9m on the same time last year.