Sky's costs soar as battle with BT Sport weighs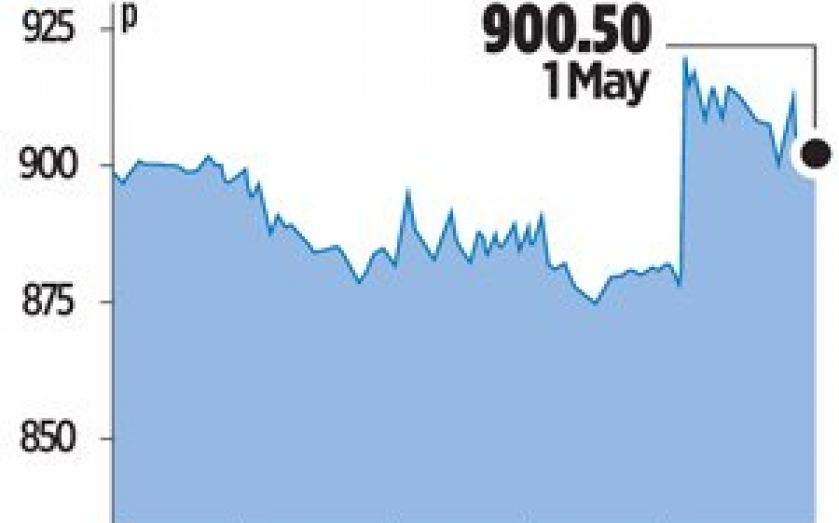 BSKYB'S battle with BT continued to take its toll on the pay-TV broadcaster during the nine months to March as profits tumbled 8.5 per cent to £910m amid higher advertising and programming costs.
While the broadcaster added 74,000 new television customers during the three months to March, its total customer base grew by only 68,000, down from 152,000 a year earlier.
"Nine months into our plans for the year, we have added almost a third more new paid-for subscription products than in the same period last year," said chief executive Jeremy Darroch.
"We are making good progress in developing new revenue streams. Our targeted advertising service, AdSmart, is attracting many new advertisers to Sky while our new Buy & Keep service in Sky Store opens up the DVD purchase marketplace for the first time."
Sky's revenues during the nine month period rose 6.6 per cent to £5.6bn and its shares closed up 2.3 per cent yesterday at 900.5p per share.