EXCLUSIVE: Six Nations unions and Netflix producers yet to agree level of access for documentary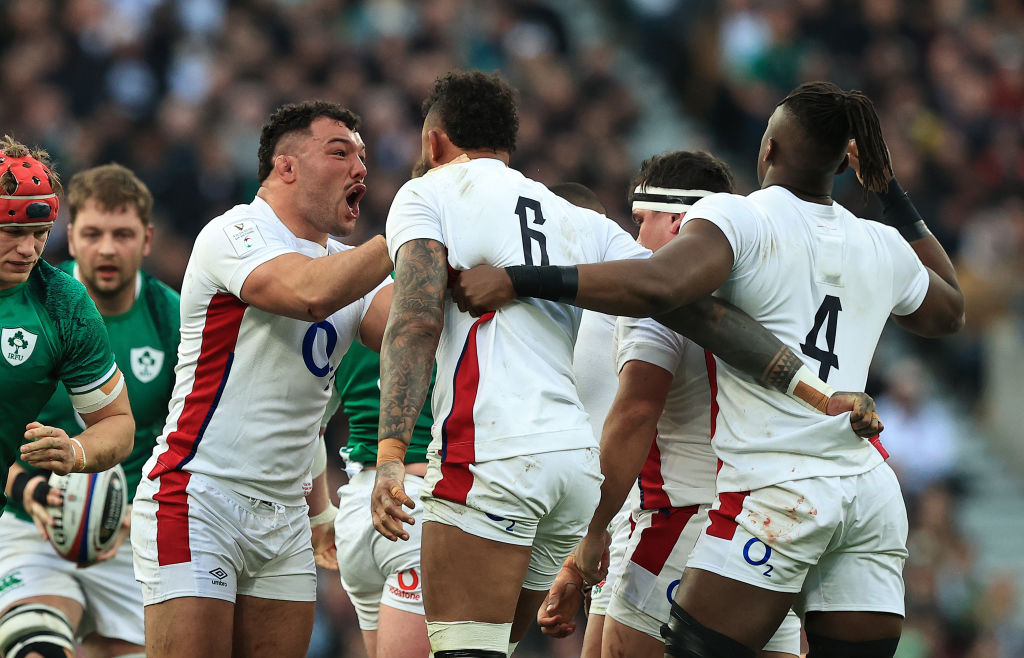 Six Nations teams and producers of a new Netflix documentary about the Championship are yet to agree how much access will be granted just days before the opening matches, City A.M. understands.
With the tournament kicking off in Cardiff and London on Saturday, questions still remain over how much intrusion will be allowed, with some unions said to be more reluctant to allow cameras to follow all aspects of their teams.
Filming in changing rooms has been banned at the Six Nations until this year but increased access is seen as key for a sport in desperate need of global expansion.
Access for the nations
It comes after Wales head coach Warren Gatland raised concerns about the doors being thrown open to programme makers, who have also produced fly-on-the-wall documentaries for Formula 1 and tennis as well as unreleased docu-series on cycling and golf.
"I can tell you now that in a rugby environment, when you are talking about creating emotion, the language used isn't always appropriate," Gatland said at last week's Six Nations launch event. "Especially when you're talking about nations playing each other.
"In the past we have had crews that have been involved with Lions and Wales. What's been really important is their ability to create a relationship with the players.
"That's the challenge with Netflix. At the moment my understanding is that we don't have any editorial rights."
City A.M. understands that while some of the six unions – England, France, Wales, Scotland, Ireland and Italy – are open to a significant level of access, others are cautious of giving Netflix too much content without having an editorial eye to oversee the process.
The documentary has faced criticism, however, over its airing date after this year's World Cup, with some suggesting everything in the series will be out of date and irrelevant.
Six Nations declined to comment but sources said that all unions are on board with the project and that access is not in question.