Sir Philip Green and Sir Charles Dunstone's PR Christmas toast at The&Partnership Mark's Club party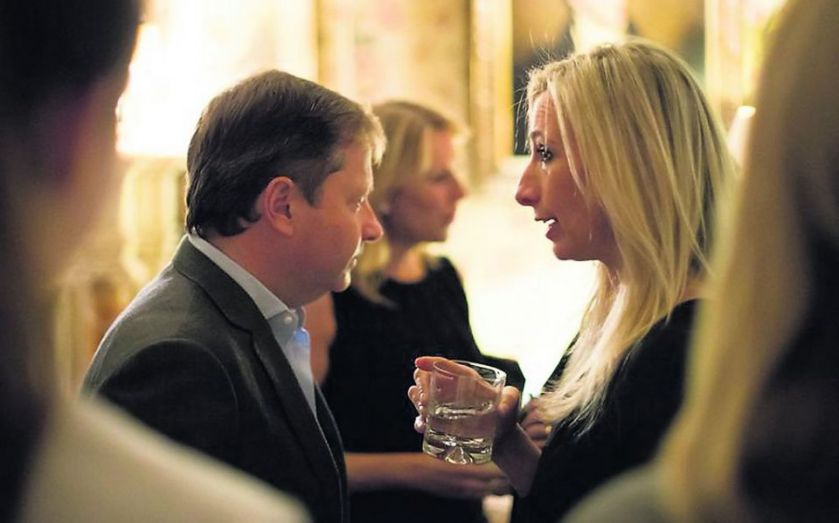 It's barely a year old, but media agency The&Partnership, headed up by adman Johnny Hornby and backed by WPP, enjoyed a stars­tudded, if low-key, Christmas drinks party on Monday night at Mark's Club in Mayfair.
Sir Charles Dunstone, had the chance to catch up with Arcadia's Sir Philip Green, having partied together for Dunstone's 50th in Venice back in October. No doubt Sir Philip also had a lot to chat to Jenny Halpern Prince about, too. The PR lady, who sold half her eponymous PR company to The&Partnership last year, is also daughter of Topshop founder Sir Ralph Halpern.
Most of all, however, it was a meeting of Blair's old guard. Peter Mandelson, Douglas Alexander and Ben Wegg-Prosser all shared a glass or two in the name of The&Partnership. It's a small world after all.