Shell slashes US spend as shale fails to deliver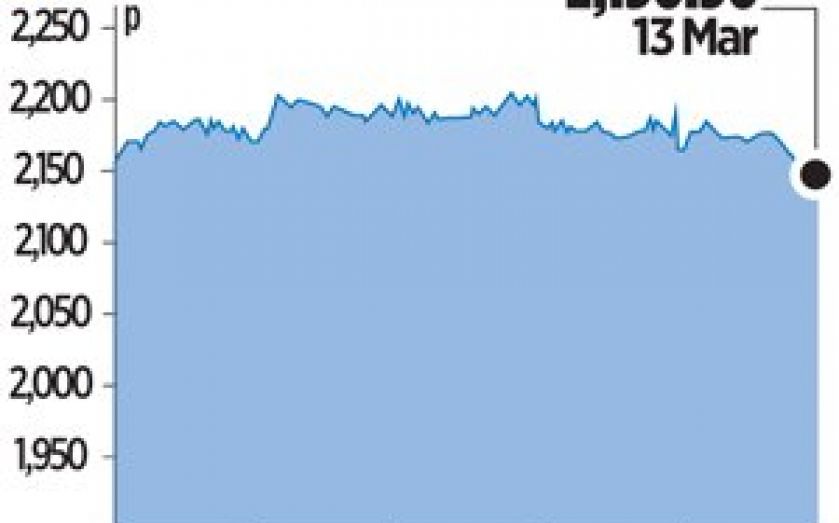 THE FORMER chief executive of Royal Dutch Shell had his pay halved last year in light of the oil giant's "disappointing" performance, as the FTSE 100 firm unveiled its plans to slash its US upstream spending by 20 per cent.
Peter Voser, who stepped down at the end of 2013, took home £7.2m, down from £14.8m in 2012.
Shell said that it plans to reduce spending in its upstream US business by 20 per cent this year and cut 30 per cent of its staff there, due to losses in the shale gas sector.
America's flourishing shale gas industry has revolutionised its energy market and benefited many smaller players, but the world's largest oil companies, including BP, have been less successful.
Shell also said it plans to restructure its downstream portfolio, which will include divesting non-strategic positions, to improve cash flow and returns. It plans to break both parts of the business into smaller units to identify the areas where performance improvement is required.
"Shell has considerable strengths in portfolio, technology and management capabilities. However, we must improve profitability in several areas," said new chief executive Ben van Beurden, who took over from Voser.
The Anglo-Dutch firm is maintaining its $15bn (£9bn) divestment target for 2014-15, with asset sales so far in 2014 totalling $4.5bn.
Shares closed down 1.2 per cent.