Serco seeks emergency cash as finance chief makes exit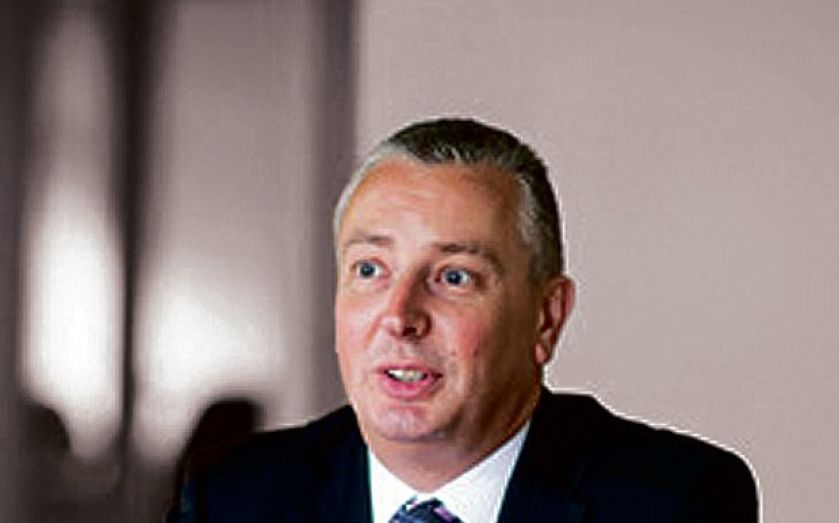 SERVICES giant Serco announced its intention to raise around £170m yesterday, as Andrew Jenner bows out as the group's chief financial officer (CFO).
The group will place nearly 50m more shares to raise the cash, just shy of 10 per of the firm's existing share capital.
Jenner has been the group's CFO for 12 years, and will exit the firm when a successor is appointed.
Rupert Soames, Serco's new chief exec, commented that performance had been "weaker than the business expected", making targets for the year more difficult to reach. Soames announced he has not actually begun his role at Serco yet, which starts in May.
"The proposed equity placing has a single purpose: to give us the opportunity to conduct a thorough review of the strategy of the business whilst remaining within the terms of our debt facilities," he added, saying that the strategy would give the group "a clear path to rebuild for the future".
The firm's share price dropped 1.08 per cent during the day, down to just north of £3.40.
The price is also down to just half of what it was a year ago. Serco's pre-tax profits dropped by more than half between 2012 and 2013, when the firm was hit by a scandal over criminal tagging practices which led to a temporary freeze in bidding for government contracts.