Santander to win more than 1m new customers in seven-day bank account switching war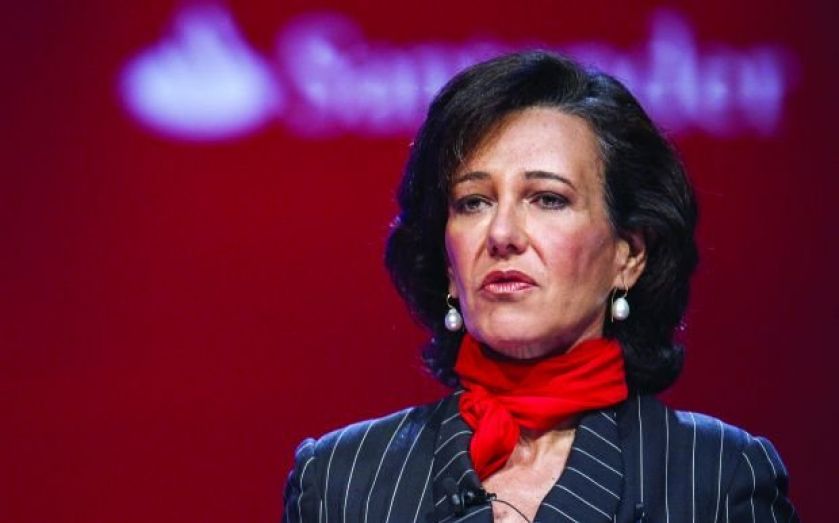 Santander is on track to gain 1m new customers this year, as it emerges as the clear winner of the current account switching scheme.
The bank yesterday reported it had gained 900,000 new customers so far this year, with one quarter of 2014 still to go. Of those, 208,800 have switched their current accounts from another bank or building society.
Santander's UK profits came in at £1bn for the first three quarters of the year, up 26 per cent on the same period of 2013.
The Santander group made €4.36bn (£3.42bn) in the nine-month period, up 23 per cent on the year. Spain profits increased 124 per cent to €822m. But Brazil profits rose two per cent to €1.17bn.
"The UK economic backdrop continues to be positive for commercial activity, but regulatory uncertainty remains in the areas of capital, leverage, conduct and banking reform," said UK boss Nathan Bostock.