Saga nudges past issue price on its first day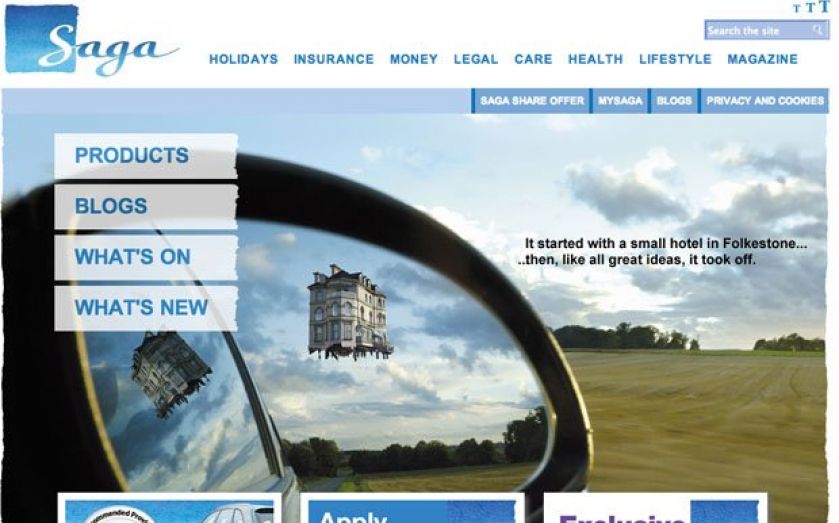 Over-50s insurance-to-holiday provider Saga yesterday joined a small band of newly floated firms trading above their issuance stock price, as it began trading in London.
The group, which was listed on the stock market at 185p, rose to 188p during the day but ended up barely above its initial price, closing at 185.25p.
Saga, which has been the biggest float of the year so far, has been trading below its 185p during so-called conditional trading in recent days but yesterday heralded the first day of unconditional trade.
The better performance will come as some relief to allies of Saga chief executive Andrew Goodsell, who had maintained the float – which was originally set to be priced as high as 245p – was priced at the low end of the range to ensure a healthy aftermarket in the stock.
A large proportion of companies who have floated in London this year have seen their stock price go under water, with firms like Just Eat, AO World, Pets at Home and McColl's all down by double digits.
Just a handful have gained in price, including retailers like Poundland, Boohoo.com and Patisserie Valerie.