Ryanair makes its bond debut by raising €850m for planes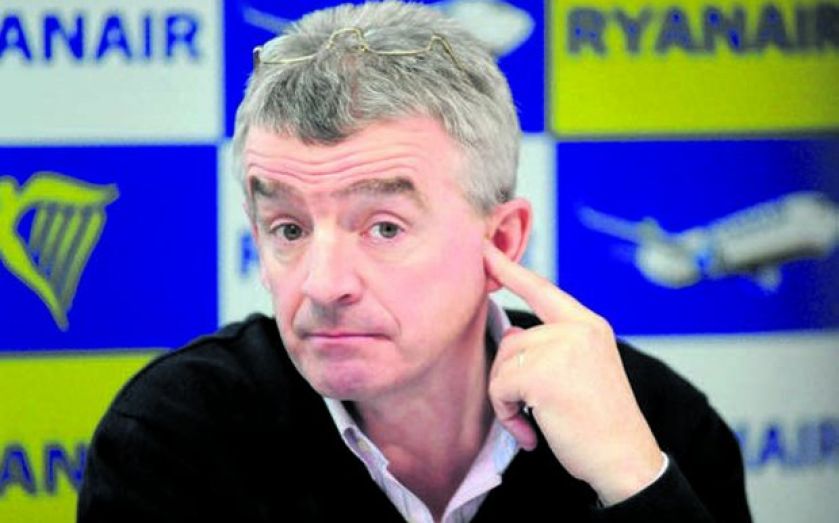 BUDGET airline Ryanair issued its first ever bonds yesterday, raising €850m (£687m) to help finance its order for 180 new Boeing planes.
Ryanair said the seven-year, euro-denominated bonds were eight times oversubscribed and attracted investors from across Europe.
The firm, whose shares are listed in London and Ireland, claims its BBB+ debt rating makes it the best-rated airline in the world.
Chief financial officer Howard Millar said the bonds, which would pay holders 1.875 per cent, offered the firm a significant discount to financing costs from other sources of around 3.8 per cent.
"This is way ahead of anyone else. It's a significant competitive advantage," Millar told Reuters yesterday.
The funds will be used to pay for Ryanair's new fleet of Boeing 737-800 Next Generation aircraft, which will be delivered between this September and 2018.