Ryanair share price rises as it hikes profit forecast and lands 200 new planes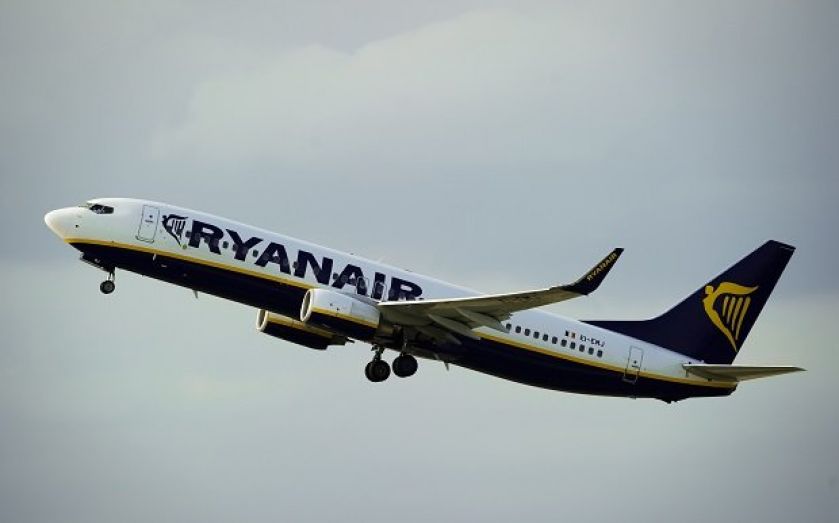 Shares in budget airline Ryanair opened nearly two per cent higher after it posted pre-tax profits of €907m (£709m) for the half-year ended 30 September, a substantial rise on the €685m (£535.5m) the company enjoyed last year.
Passenger numbers in the first half rose four per cent to 51.3m and revenue climbed nine per cent. The average fare rose five per cent to €54.
The all-round good news for the airline has led the company to revise its full-year net profit target to between €750m and €770m, from its previous guidance of €650m.
The company's unit costs dropped two per cent thanks to the plummeting price of Brent crude. The low-cost airline added that it has signed an agreement for 200 Boeing 737-MAX 200 "Gamechanger" aircraft. The new planes come fitted with eight extra seats and more leg room.
Ryanair's CEO Michael O'Leary, said:
We are pleased to report this significant increase in H1 profits. While partially due to the presence of Easter in Q1 and a weak prior year comparable, we have also enjoyed a strong summer thanks to our strategy (announced Sept. 2013), of raising forward bookings and improving our customer experience which has delivered higher load factors and yields.