Royal Mail wins work with 14 London boroughs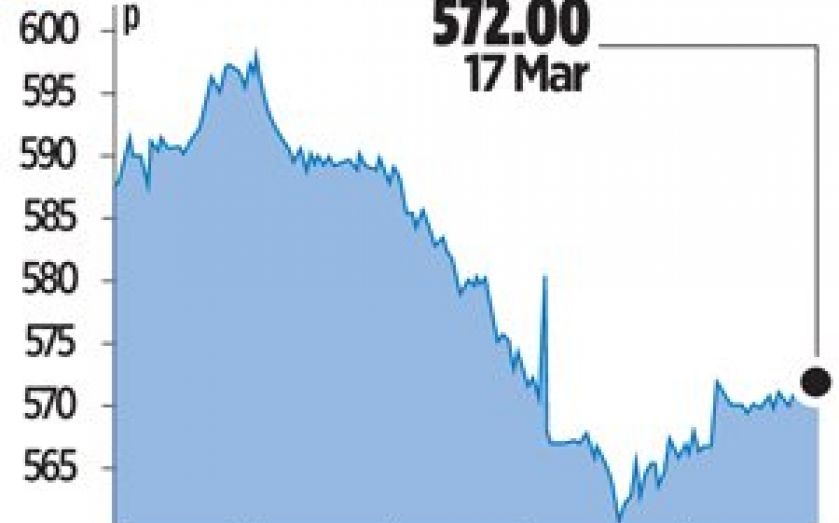 ROYAL Mail has seen off competition from two other postal companies to sign a two-year deal to deliver council documents for nearly half of London's boroughs, the firm confirmed yesterday.
The postal group, which was part-privatised in a stock market float in October, has provided the service for several boroughs previously, but the new contract spanning 14 boroughs is the biggest of its kind.
Royal Mail will offer to deliver council tax letters, polling cards and other important documents for the boroughs, after winning a competitive tender against TNT and UK Mail. The contract also involves so-called hybrid services, where the firm will print and then post documents to residents.
Haringey Council, one of the participants, has estimated that the economies of scale in the new contract will help cut its annual postal bill from £228,000 to £195,000.
A similar contract with 17 London authorities in 2012 fell through after almost a year of delays, having being awarded to UK Mail.
Ealing Council carried out a three-month trial with TNT in 2012 but then found that "whilst the cost benefit was an advantage, the quality of service was not acceptable".