Royal Dutch Shell's share price tumbles as group posts dramatic loss as falling oil prices take toll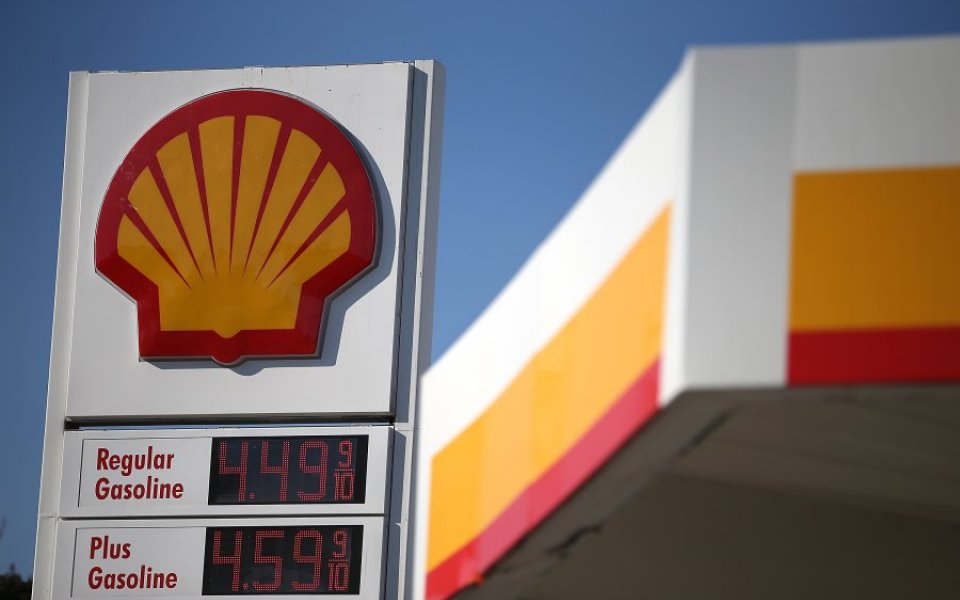 Royal Dutch Shell's share price tumbled this morning after it revealed a third quarter loss of $7.4bn (£4.8bn) as the company gets to grips with the falling oil price.
The figures
The Anglo-Dutch oil giant posted its dramatic loss on the back of nearly $8bn-worth of exceptional items. Adjusted net income fell to $1.77bn, missing expectations that had put the figure at $2.92bn.
Shell posted a CCS earnings loss of $6.12bn, 216 per cent lower than the same time last year.
Cash flow from operating activities for the third quarter 2015 was $11.2bn, down from $12.8bn for the same quarter last year. Meanwhile gearing has increased to 12.7 per cent, up from 11.7 per cent at the same point in 2014.
The company is planning a dividend of $0.47 per share.
Shell's share price fell more than two per cent on the open.
Why it's interesting
It's no surprise that the price of oil is taking its toll – but while the group insists it is making good progress in offsetting the worst of the pressures, the fact its results have come in below expectations will be a concern to some.
Shell is, of course, in the middle of a £47bn takeover of BG Group, having agreed a 50 per cent premium for the gas producer in April this year. The transaction is expected to complete in early 2016.
Not all the bad news was unexpected: Shell had warned investors of a $2bn write-down for ending its plans for the Carmon Creek project in Canada, and last month confirmed it was backing out of its Arctic drilling project after nine years.
On top of that, the group is planning 6,500 job cuts ahead of the takeover.
What they said
Shell chief executive Ben van Beurden said the business was working to mitigate the impact of low oil prices on profits, "in what is a difficult environment for the industry today".
"We continue to improve the operational performance of our assets, and production volumes are up. Costs are falling across the company and Shell's performance drive is delivering at the bottom line.
Our financial framework is highly competitive, with balance sheet gearing at 12.7 per cent, similar to year ago levels, despite a halving of oil prices. Both net investments and dividends have been covered by operating cash flow over the last year, when oil prices have averaged $60 per barrel.
"While our cash flow and our operating performance in the quarter were strong, the headline numbers we're reporting today include substantial charges. These charges reflect both a lower oil and gas price outlook and the firm steps we are taking to review and reduce Shell's longer-term option set."
Of the plan to halt exploration activities in Alaska, and stop the construction of the Carmon Creek project in Canada, he added: "These are difficult, but impactful decisions. I am determined that Shell will become a more focused and competitive company as a result.
"The BG deal, which remains on track for completion in early 2016, is a springboard to focus Shell into fewer and more profitable themes, especially deep water and integrated gas."