Rolls-Royce share price jumps as it announces plans to cut 2,600 jobs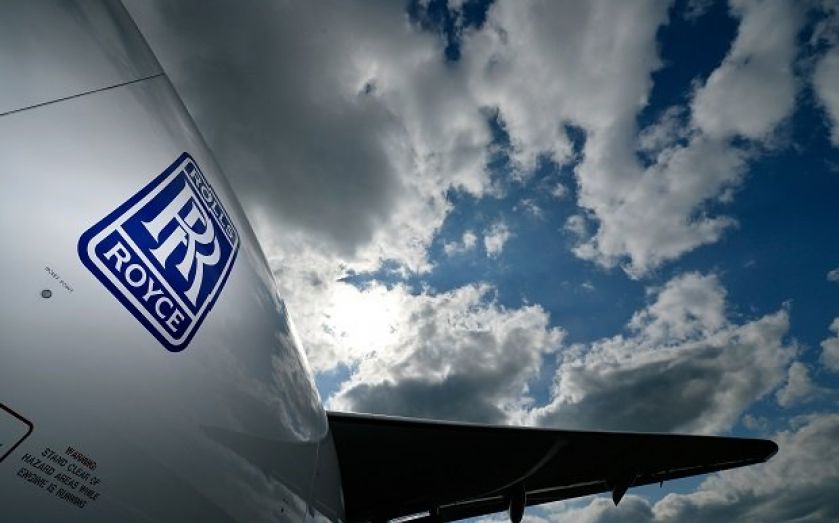 Shares in Rolls-Royce jumped 2.63 per cent in mid-afternoon trading after it announced plans to lay off 2,600 staff – including its finance director.
In a statement to the stock market today, the company said the cuts, which will mainly take place in its aerospace division, were "consistent" with plans announced last month. It added that it expects the restructuring to cost £120m over the next two years, although it should result in annual cost benefits of £80m.
The company also announced Mark Morris, its chief financial officer, will be replaced by former Jaguar Land Rover chief financial officer David Smith, who took up the role of finance director at its aerospace division earlier this year.
Shares in the company have dipped as much as 40 per cent this year, it encountered a series of problems, including the cancellation of an order from Emirates Airlines for 70 Airbus A350s, which use its Trent XWB engines.
Last month it issued a profit warning, saying revenues might be as much as four per cent lower than last year, on a strong pound, worsening economic conditions in Europe and trade sanctions in Russia.
John Rishton, Rolls-Royce's chief executive, called the cuts "determined management action".
The measures announced today will not be the last, however they will contribute towards Rolls-Royce becoming a stronger and more profitable company.

We will work closely with employees and their representatives to achieve the necessary reductions on a voluntary basis where possible, while making sure we retain the skills needed for the future.