Retail sales grow at fastest pace since June 2012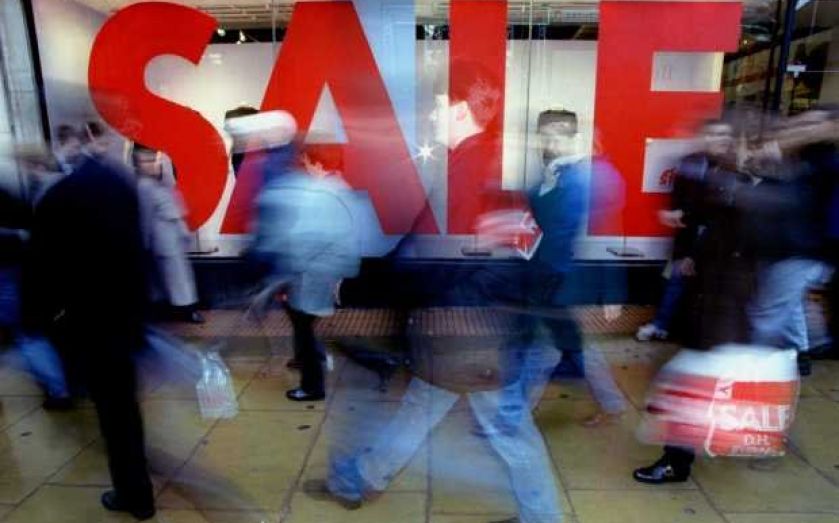 UK retail sales have grown at their fastest pace in 15 months, according to new data from the CBI.
Their headline index of retail transactions grew from 27 to 34, despite forecasts of a drop to 24 in the year to September.
More details and analysis on the liveblog.