Resurrected share floats drive equity capital markets into 2015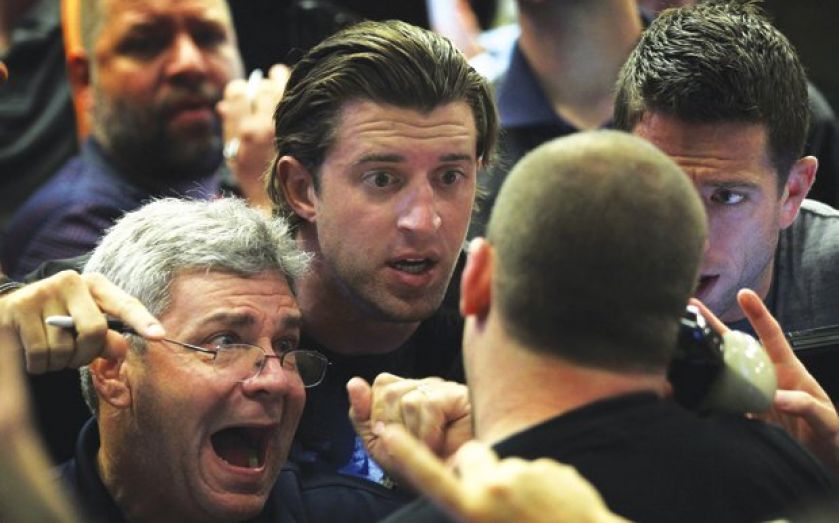 FOUR of the 10 biggest stock market flotations in Europe so far this year were deals which failed to get off the ground last year, in a remarkable revival of their fortunes.
A study out today from PwC shows that London floats made up only 28 per cent of all initial public offerings (IPOs) in Europe in the first quarter, down from 52 per cent in the same period of 2014.
But the tide of stock market debuts is still relatively strong across the continent – floats raised €16.4bn in the first quarter, up from €11.4bn 12 months earlier.
Revival successes include Aena, Tele Columbus, Wizz Air and Elis.
And smaller revived floats include challenger bank Aldermore in the UK.
Alternative routes were also found by some firms – ticketing website The Trainline was bought privately instead of completing its planned flotation.