Report into audit sector commissioned by John McDonnell calls for break-up of Big Four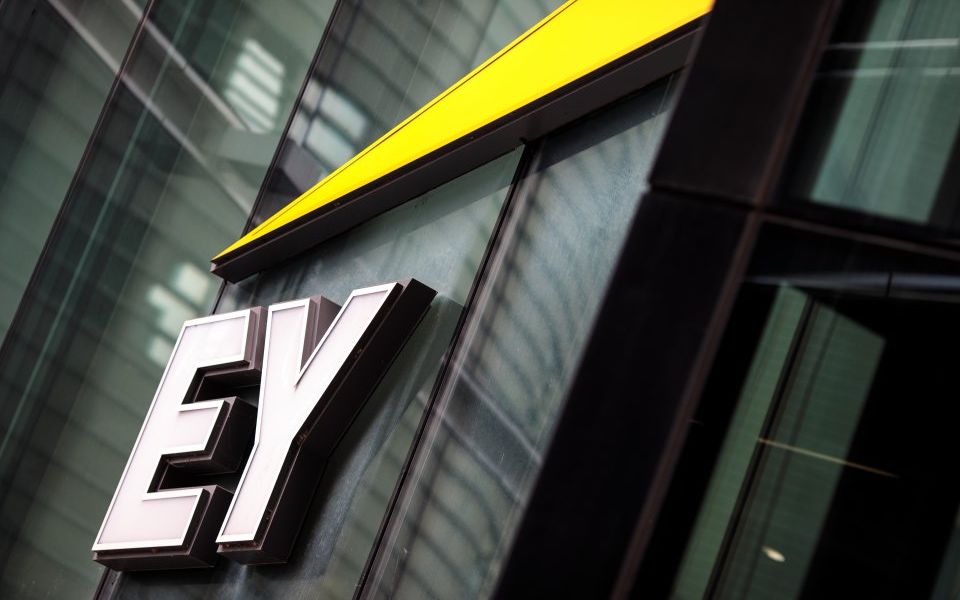 A report into the audit sector commissioned by shadow chancellor John McDonnell has called for the break-up of the Big Four audit firms.
The report, published today, recommended that the audit business of accounting firms must be legally separate from everything else and says it should be a criminal offence for auditors to perform non-audit services for their clients.
One of the report's authors, Prem Sikka, professor of accounting and finance at the University of Sheffield, told City A.M. that the Big Four firms should be broken up.
"Audit firms should only supply audit and nothing else, that means they are going to be split and we want to make it a criminal offence for auditors to provide non-audit services to audit clients," he said.
"We are saying this industry is out on a limb, this is the only example of an audit where the auditor becomes a party to the transaction which he or she is supposedly independently auditing," Sikka said.
The report also calls for the Big Four accounting firms' share of the Ftse 350 audit market to be capped at 50 per cent.
It argues that a state-backed body should be created to carry out audits of financial institutions such as banks, building societies, credit unions and major investment firms.
This is necessary as "the auditing industry is in disarray, dysfunctional and stumbles from one crisis to another," the reports says.
The collapse of outsourcer Carillion and department store chain BHS and the part the Big Four played in their demise has led to massive scrutiny of the UK audit sector.
A report by the Competition and Markets Authority which will be published next week is expected to recommend a restriction on the number of large listed companies that the Big Four – EY, PwC, KPMG and Deloitte, can audit.
It is also expected to call for the introduction of joint audits which would see a smaller rival firm working alongside one of the dominant four on the accounts of large companies.
The report commissioned by the Labour Party also calls for mandatory joint audits for large non-financial companies and also argues for removal of restriction of ownership on audit firms to increase the number of firms in the sector.
Sikka says this is necessary because of the risk that one of the Big Four collapse, citing the example of Arthur Andersen which went bust after it became embroiled in the Enron scandal.
"Their own follies might result in their demise and if a Big Four player disappears you would have a lot of turbulence in the market. One way to prepare for that is to go for joint audits which would mean there are other suppliers available," Sikka said.
KPMG and EY declined to comment.
PwC and Deloitte were contacted for comment.