Record venture capital investment into London tech companies reaches £1.56bn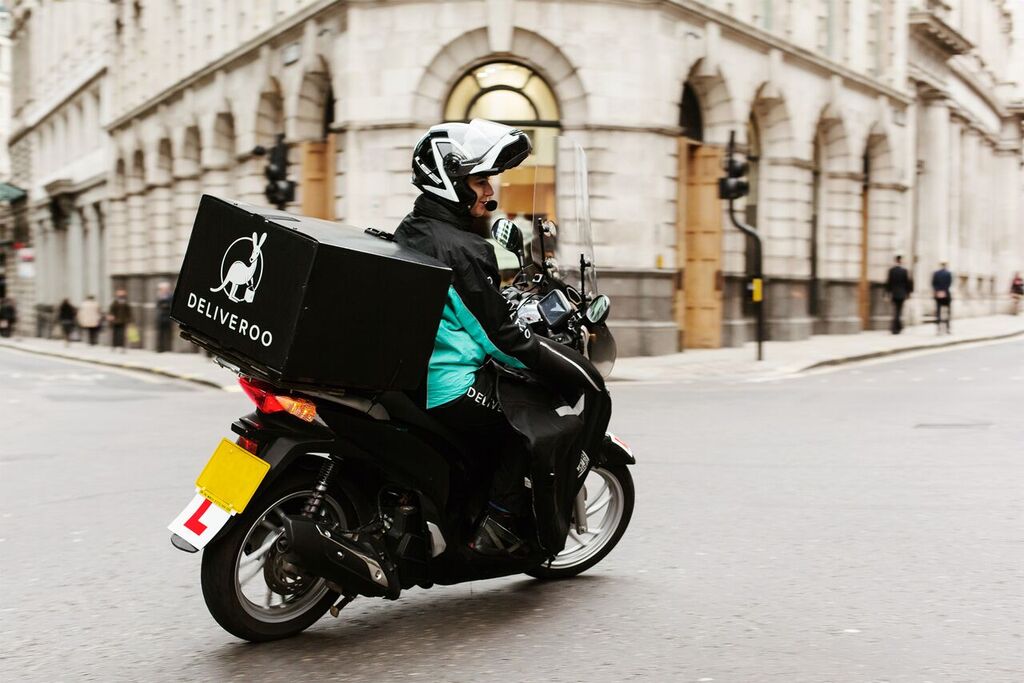 Venture capitalists poured a record $2.28bn (£1.56bn) into London's tech scene last year, according to data from London and Partners, the Mayor's promotional company.
London secured 63 per cent of investment in the UK, which is a testament to London's "world-class talent pool and culture of innovation and entrepreneurial spirit," according to Mayor Boris Johnson.
This is the fifth consecutive year of growth for investment into London's burgeoning tech scene, which is up 75 per cent from 2014. In 2010, London tech companies received $101m in funding.
London's booming financial technology (fintech) sector continued to secure record funding, with firms such as Zopa, TransferWise and WorldRemit accounting for almost a quarter of all investment in the capital's tech firms.
London-based crowdfunding company, Funding Circle secured the largest single deal of the year with a $150m funding round led by DST Global in April last year.
The online takeaway start-up Deliveroo also had a successful year in the capital, securing a total of $195m in three separate funding rounds. William Shu, co-founder and chief executive, said:
We're proud to be a London-based company. Not only is the city great for investors and tech talent, but it's been an ideal launch pad for our global business.
San Franciso and London-based Index Ventures was the most active investor into London tech, participating in 12 deals, including Deliveroo, Secret Escapes and Onefinestay.
Where did the money come from?