If Rafa Nadal is to claim a 12th French Open on Sunday he will first have to beat old foe Roger Federer in Friday's semi-final, as one of sport's great rivalries gains yet another chapter.
What was once a regular occurrence on the ATP Tour has now become a rare occasion, with the two titans meeting for the 39th time – and there may not be many more.
Nadal has won 25 of their encounters and is favourite to prevail again, but is the King of Clay still at his unbeatable best at Roland Garros, or can long-term rival Federer dethrone him?
Read more: Johanna Konta reaches French Open final four in style with remodelled clay game
Nadal, 33, has this year taken his record in Paris to 91-2 and, according to data prepared for City A.M. by Infosys, his reign shows no signs of waning.
Having relied on extraordinary stamina and athleticism to help get him around the slower court and win rallies during his younger years, Nadal's recent efforts to improve his serve appear to be paying dividends.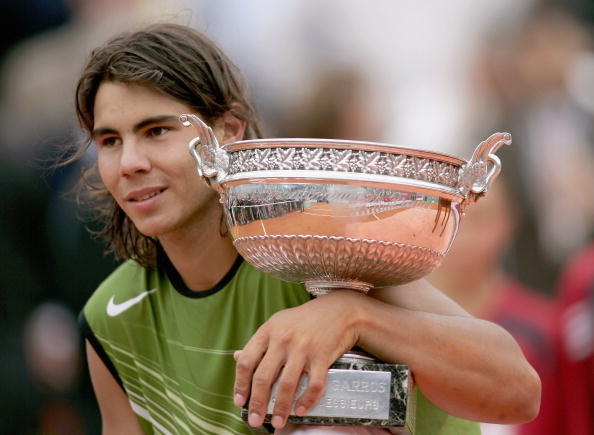 So far at this year's tournament Nadal has hit an average of 4.4 aces per match, markedly better than the 2.0 and 2.6 average he hit in the two previous years.
He is winning more points on his first serve – 77.1 per cent, up from 74.0 and 71.9 in the last two French Opens – which is also indicative of more aggression and speed to his serve.
It is something the Spaniard has worked on with coach Carlos Moya during the off-season and contends with an inevitable loss of endurance as he ages. Federer, 37, has made similar adaptations to his game.
However, the approach does add an element of risk, as demonstrated by an increase in double faults to 2.8 per match – similar to last year, but up by around 50 per cent on the previous five years.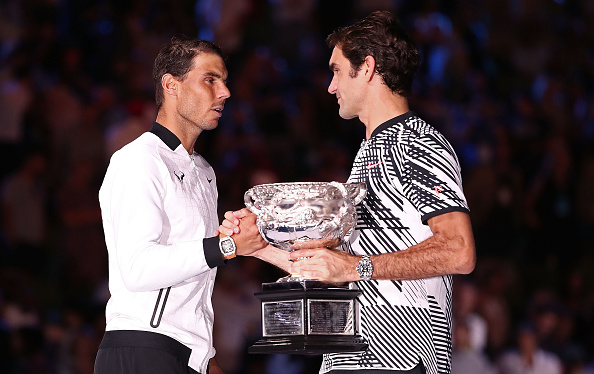 The 33-year-old is also hitting more winners than in the past six tournaments, with an average of 35 per match, also reflected in an increase in the break points he converts, up to 57.4 per cent from around 50 per cent in the previous two years, although some way off his best of 64.6 per cent in 2014.
Other aspects of his game, including return points won, break points saved and unforced errors all remain at a consistently high standard.
Read more: Monica Seles: "I really don't care about my legacy. I care about the present and being a good person."
Winning 74.4 per cent of points at the net is the second highest average he has achieved since 2013, suggesting he is choosing when to approach the net more efficiently, and second serve points won remains well above average at 62.5 per cent.
The world No2 has bounced back from potential career-ending injuries to maintain his defence of the Roland Garros crown, and at present, he is showing no signs of letting it slip.
"If you want to do or achieve something on clay," said Federer this week, "inevitably, at some stage, you will go through Rafa, because he's that strong and he will be there."