Quindell share price plummets as it hires PwC to carry out review into accounting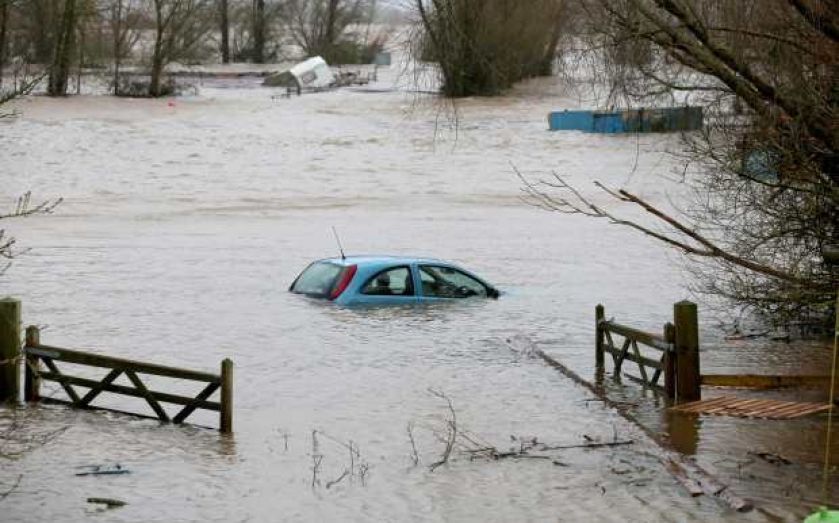 Shares in embattled insurance outsourcer Quindell plunged as much as 16 per cent as the market opened this morning, after it announced it had hired accounting giant PwC to carry out an independent review into its accounting practices.
The company, whose shares have lost more than 90 per cent in value since April, said the review will investigate its "main accounting policies and expectations as to cash generation in 2015".
The decision comes after months of problems for the company's management. In April, mysterious US short seller Gotham City Research published a 74-page dossier accusing Quindell of having "magical… paper profits".
As the controversy raged on, last month chairman Rob Terry and non-exec director Steve Scott stepped down after its broker, Canaccord Genuity, resigned and Fidelity, one of the world's largest investors, cut its stake in the company in half.
Share prices rose last week as it issued its final tranche of 100,000 shares, adding there were no more ordinary shares held in treasury.
This morning, non-exec chairman David Currie said the appointment of PwC will "assist the company in assessing its future strategy and outlook".
Robert Fielding, its chief executive, added:
The group's business remains robust and we believe we have sufficient resources to deliver on management's plans… I believe that we have a strong business, with great people and we look forward to the future with optimism.